Helping Good People Through Hard Times with Compassion & Encouragement
Helping Good People Through Hard Times with Compassion & Encouragement
Helping Good People Through Hard Times with Compassion & Encouragement
Boca Raton Bankruptcy Lawyer
If you are considering bankruptcy, Miceli Law, P.A. will help you make the legal process unfold as seamlessly as possible. A Florida Chapter 7 or Chapter 13 bankruptcy action gives you the chance to discharge some or all of your debts while retaining your home and car.
You do not have to face a Florida bankruptcy court alone when you hire responsive legal counsel. There are specific bankruptcy laws that apply to your case and affect its outcome. Hiring a Boca Raton bankruptcy lawyer protects your rights while helping you strategically manage the proceedings under the application of the law.
Free Consultation with Miceli Law, P.A.
Get the legal answers to your questions by contacting Miceli Law, P.A. for a Free Consultation by calling us at (305) 515-5928 or sending a confidential message here.
We always return messages within 24 business hours.
Sensible Bankruptcy Solutions Are Available
Establishing the right solution for your specific situation is vital to your long-term financial success. One of the first steps that your Boca Raton bankruptcy lawyer at Miceli Law, P.A. will take is to conduct a thorough review of the facts and circumstances to establish the direction in which your case will go.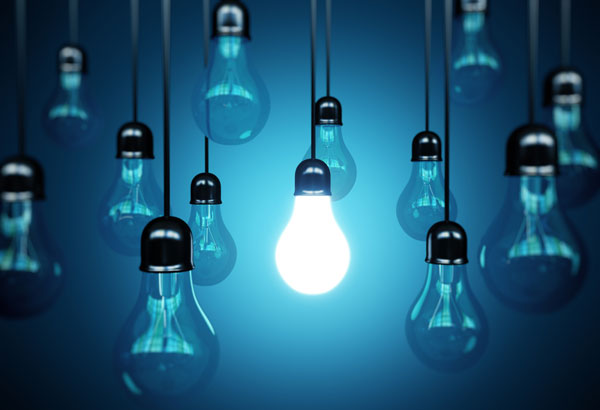 While many debts are dischargeable, limitations apply to your case. Rarely are things ever "black-and-white." Our legal team uses your personalized evaluation to determine if more additional opportunities and strategies exist, including:
Chapter 7 Bankruptcy
A Chapter 7 bankruptcy in Florida will discharge most of your unsecured debts. You may have to liquidate some of your assets. However, property exemptions permit you to keep assets that are critical to the stability of you and your family.
The U.S. Bankruptcy Code reserves these filings for those who are most financially strapped. One way it makes an initial determination is by reviewing income levels and means-testing. If you earn below Florida's average median income, you do not have to take the means test.
For families who earn more, you may still qualify. Passing the means test using Form B 122A-2 gets you one step closer to filing for Chapter 7. At Miceli Law, P.A., your Boca Raton bankruptcy lawyer will review your comprehensive financial picture to determine if you can qualify.
Chapter 13 Bankruptcy
Chapter 13 bankruptcies are debt reorganizations. Instead of liquidating your non-exemptible assets and discharging your debts, you agree to a three-to-five-year repayment plan and keep most or all of your assets. Once you complete your chapter 13 repayment plan, the remainder of your debts will be discharged.
The amount of money that courts will order you to pay monthly depends upon your unique financial situation. Make sure that you do not pay your creditors more than legally required. Seek the legal advice of a Boca Raton bankruptcy lawyer to help you move from pre-bankruptcy to discharge.
Other Financial Solutions for Debt
If you have burdensome student loan debt, bankruptcy does not necessarily solve all of your financial problems. Thus, Miceli Law, P.A. will help you navigate the student loan consolidation or litigation actions. Doing so may reduce monthly payments, make payments more manageable, or be forgiven through the civil court system.
A Boca Raton Bankruptcy Attorney Protects Your Rights
Our firm will give you the crucial resources you need to make decisions throughout the entirety of your bankruptcy proceedings. From initial contact, you will have answers to the questions that keep you awake in the middle of the night. Hire us to fight for your financial freedom.
Learn more about your legal options first with Miceli Law, P.A. during a Free Consultation. You can request yours now by calling us at (305) 515-5928. Prefer to message us? Let us know more about your situation here.
Why Choose Us?
You'll Have Direct Contact With Your Bankruptcy Attorney