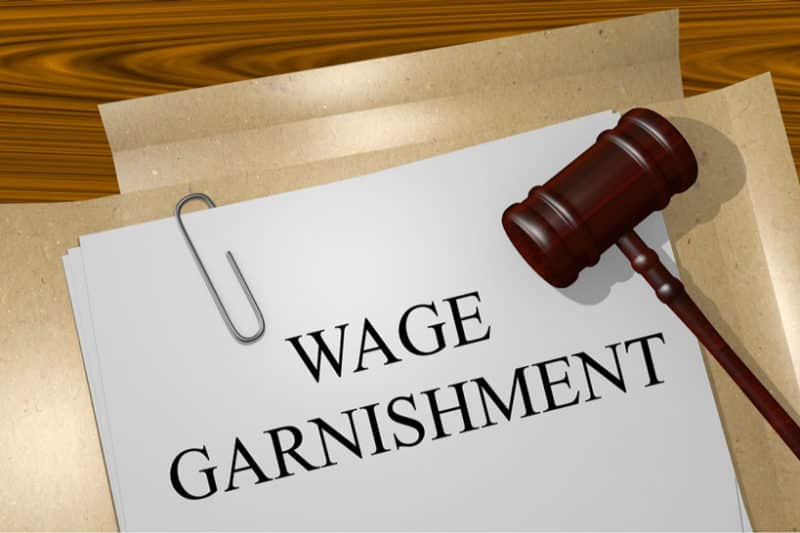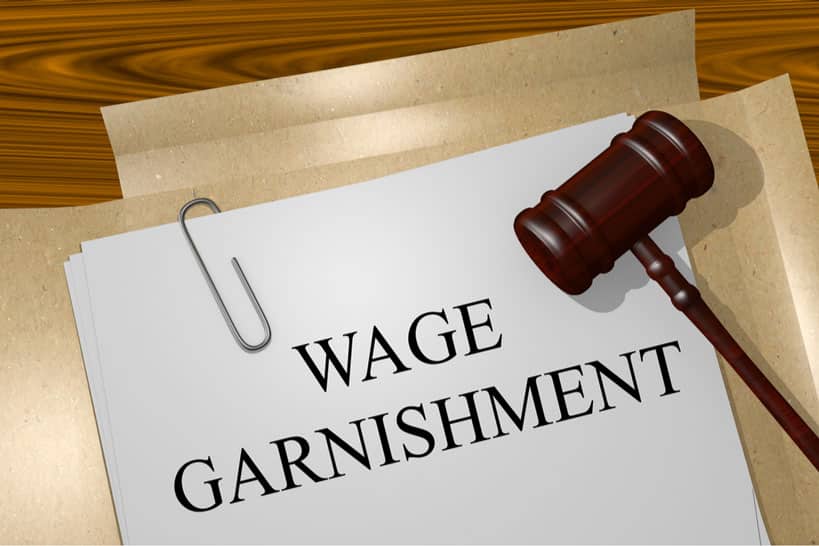 How to Stop Garnishments
Creditors who are often represented by experienced lawyers institute garnishments actions against a person as a legal means to collect debts. Under Florida garnishment laws a creditor may take a portion of your wages, withdraw money from your bank account or have the sheriff seize assets such as your car. In the instance when your wages are garnished, your employer is required by court order to withhold a percentage of your wages and turn them over the money to your creditors.
If faced with a garnishment, contact an experienced bankruptcy attorney that has dealt with many bankruptcy cases that have stopped garnishments. For many people, filing bankruptcy may be the best way to stop garnishments because the automatic stay requires all collection efforts to stop once the bankruptcy petition has been filed with the bankruptcy court.
Frequent Questions About Garnishments
How can my employer take some of my pay?
The creditor must obtain a legal judgment from a state court that orders your employer to deduct money from your paycheck until you have paid the debt.  Your employer must comply with the state court's order or may be subject to sanctions.
Will I get notice of a Garnishment?
Although you should be notified of the judgment against you but you may not be notified of the garnishment until after your employer has begun deducted your pay checks.
How much can be taken from my pay check?
How much is garnished from your pay check depends on different factors such as whether you are considered the head of a household. There are several exemptions and limits, and our Miami Bankruptcy Lawyer can help explain to you these important differences.
Will Filing Bankruptcy Stop Garnishments?
Once a Chapter 7 Bankruptcy or Chapter 13 bankruptcy is filed, the federal bankruptcy laws control and the automatic stay goes into effect. It prohibits your creditors from continuing to attempt to collect against you.  This includes most garnishments and in many cases, your creditor must dismiss the garnishment. While this is good news for a person who has been garnished, you may not get back the money the creditor has already garnished. This is why time is of the essence and it is important that you let the garnishment continue.  Consult with an experienced bankruptcy lawyer to help preserve your income and prevent a garnishment by filing for bankruptcy.
Contact a Miami Bankruptcy Attorney
To learn more about stopping garnishments, contact our Miami Bankruptcy Attorney at Miceli Law, P.A.  at 305.515.5928 to schedule your free initial consultation.
Consultations Available At:
Consultations Available At: