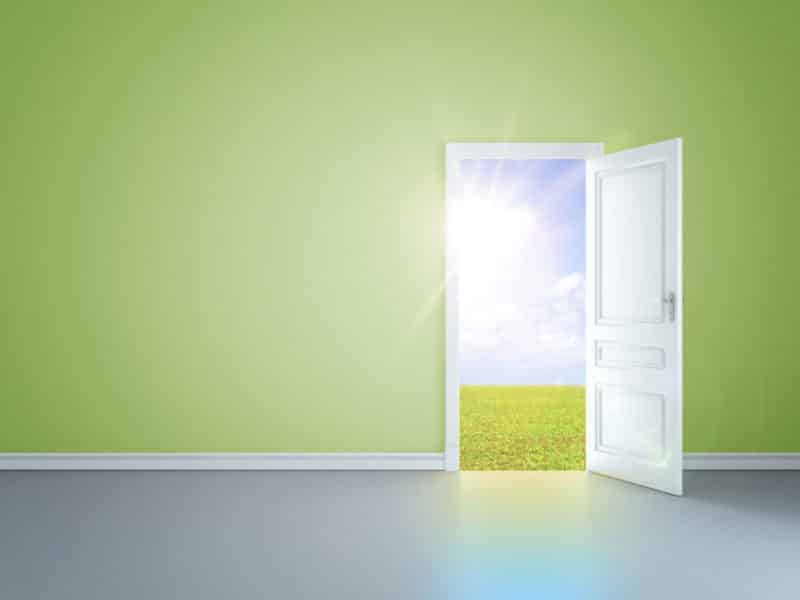 West Palm Beach Chapter 7 Bankruptcy Lawyer
If you cannot afford your day-to-day expenses and house payments due to crushing debt, then a Chapter 7 bankruptcy in Florida might be the right solution for you. Whether you made the decision already or are still exploring your opportunities, a West Palm Beach Bankruptcy Lawyer can help set you on a path that works toward your financial goals.
At Miceli Law, P.A., we help individuals and families work their way out of financial issues to a brighter future. Connect with our legal team and request a free consultation by phone at (305) 515-5928.
Discharge Your Debts with West Palm Beach Chapter 7 Bankruptcy Attorney
Chapter 7 bankruptcy is a frequently used option since it involves a complete discharge of most unsecured debts. While the chapter 7 Trustee generally liquidates assets, some exemptions apply so that you can keep the things you own, like a house, vehicle, and some personal effects.
A WPB Chapter 7 Bankruptcy Attorney at Miceli law, P.A. will help you discharge unsecured debts, including:
Credit card debts;
Past Due Rent;
Medical debt;
Amounts owed on repossessed vehicles;
Deficiency balances on real estate and cars;
Among others
Be sure to discuss your legal opportunities with West Palm Beach Chapter 7 bankruptcy attorney to understand the overall impact on your long-term financial health and well-being. Additionally, you may not be able to discharge all of your debts, including student loans. It is integral for you to take an approach that makes the most sense for your financial situation.
Speak with a West Palm Beach Chapter 7 Bankruptcy Attorney Before Filing
A common mistake made in bankruptcy is simply filing without obtaining legal advice from a trusted attorney first. There are specific income limits and rules that apply to your case, which means you should understand how to navigate them.
The most sensible and sound way to accomplish this goal is by hiring legal representation. Miceli Law, P.A. is offering a free consultation to prospective clients at (305) 515-5928.
Miceli Law, P.A. Will Look for Opportunities to Help You Qualify for Chapter 7
The bankruptcy system reserves Chapter 7 filings for the most difficult of financial situations. As such, it looks at average income levels or means testing for those who earn more. If you do not make more than the median income, you do not need to complete the entire means test.
In 2020, the current income levels by household size are as follows:
One member: $50,641
Two members: $61,619
Three members: $67,717
Four members: $81,091
Five members or more: Add $9,000 per person
If your household income exceeds this number, you may still qualify by passing the means test using Form B 122A-2. It is a formula used to determine whether your income, minus exemptions, is enough to support creditor payments through a Chapter 13 bankruptcy.
Do not try to pass the means test by selling or transferring assets in advance. Doing so can create an additional financial hardship. The West Palm Beach Chapter 7 bankruptcy lawyer at Miceli Law, P.A. will work with you to determine if there is an opportunity that allows you to pass it legally.
Our Legal Team Guides you through the Requirements of Pre- and Post-Bankruptcy.
Aside from median income levels and means testing, there are other requirements you must fulfill, both before and after you file for Chapter 7 bankruptcy. You must attend credit counseling before filing for bankruptcy. For you to discharge your debt, you will have to complete a financial management course.
If you filed under Chapter 7 previously, you must also wait at least eight (8) years before you may do so again. However, the WPB Chapter 7 bankruptcy lawyers at Miceli Law, P.A. will help you petition the bankruptcy court for a Chapter 13 if it is more than four years since your last filing.
What You Can Expect from Miceli Law, P.A.
Filing for Chapter 7 is a way for you to achieve financial debt relief. However, the bankruptcy process is overwhelming for lone filers without legal representation and can lead to damaging mistakes. This point is typically where our firm comes in to help.
Not only will you receive trusted legal advice, but you will also have a partner in the matter who rises to the occasion with:
Experience: Miceli Law, P.A. has helped individuals and families who range from average earners to high net worth individuals. As such, we possess a strong command of bankruptcy code and can spot issues quickly. You will have an understanding of where you think your case should go at every critical point.
Representation: Appearing with you at a hearing is just a fraction of what we accomplish for our clients. Our West Palm Beach Chapter 7 bankruptcy attorney will have a game plan in place that seeks to mitigate asset losses as well as discharge as many debts as possible. We will always address your questions as they arise.
Preparation: There are numerous forms and schedules to complete when filing for a Chapter 7 bankruptcy. The facts of your particular case determine the direction in which your case will go. Miceli Law, P.A. guarantees that we will complete your forms accurately, append supplemental information, and file your petition with the courts promptly.
Our tenacious West Palm Beach Chapter 7 bankruptcy attorney will also enforce the automatic stay that applies to your filing. You will no longer be inundated with debt collection efforts and threatened by the prospect of losing your home and a portion of your salary. Get out from underneath the strain of unmanageable debt and get a fresh start by taking the next step forward and contact Miceli Law, P.A. for legal help now.
Find Out If Chapter 7 Bankruptcy Makes Sense For You Now
By speaking with WPB Chapter 7 bankruptcy attorney, you will find out what it takes to overcome your debt with a plan to move forward. Our firm will review your financial situation, genuinely understand your goals, and explain every opportunity you have available.
Determine if bankruptcy makes sense for you right now by calling Miceli Law, P.A. at (305) 515-5928
Consultations Available At:
Consultations Available At: