Helping Good People Through Hard Times
with Compassion & Encouragement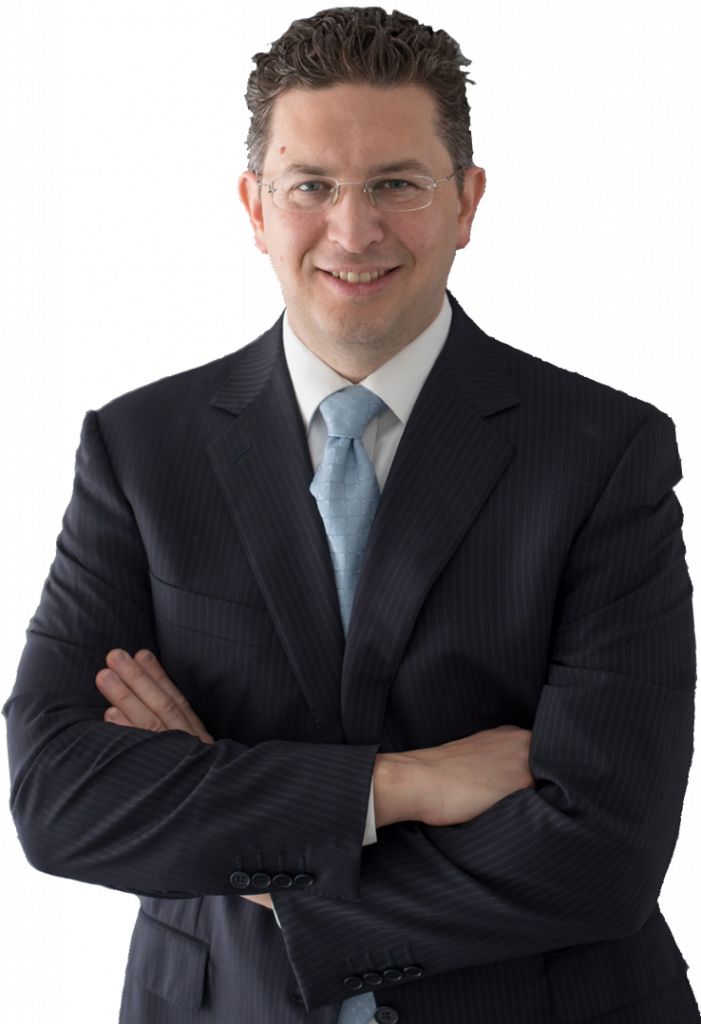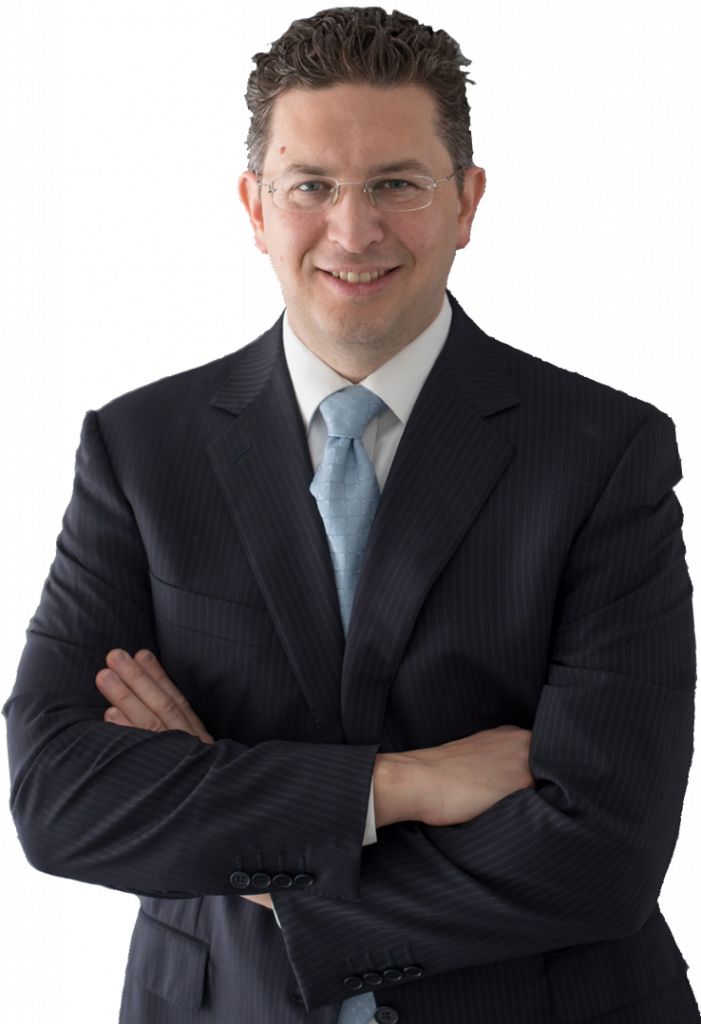 Plantation Bankruptcy Lawyer
If you're finding yourself unable to dig out of a financial hole, you might want to consider filing for bankruptcy. Imagine how much easier you'll breathe once your bills are manageable, and you're on the path to financial health. Bankruptcy can give you peace of mind and a fresh start, but it's not so simple. There are many different types of bankruptcy to choose from, complicated forms to file, and complex rules to follow. That's why it's important to work with an experienced Plantation Bankruptcy Lawyer that can successfully guide you through the process. Miceli Law prides itself in helping good people through hard times with compassion and encouragement. Call 954-399-2366 today for a consultation to find out how filing for bankruptcy can help you get control of your finances.
Choose The Best Plantation Bankruptcy Lawyer
Our lawyers are experienced and proficient in bankruptcy law, student loan litigation, consolidation, and homeowner insurance claims. He can provide the highest level of legal representation in this area due to his ten years of experience as a staff attorney representing the Chapter 13 Bankruptcy Trustee in Miami, Florida. In this capacity, he conducted thousands of meetings with creditors and matters relating to confirmation and modification of Chapter 13 plans. There are many options for improving your financial situation when you've accumulated too much debt. Still, it's important to work with a professional that can help you employ all the legal tools at your disposal properly.
Why You Should Choose A Plantation Bankruptcy Lawyer Over A Debt Consolidation Service
Debt relief agencies promise to free you from your financial problems, but their promises are often too good to be true. There are many different types of bankruptcy, each with many rules and procedures that must be adhered to. Small mistakes can lead to delays, penalties, and dismissals. Bankruptcy is not right for everybody, and an experienced Plantation bankruptcy attorney will sometimes advise you to choose another strategy instead of filing for bankruptcy. Debt relief services don't have the education and experience to properly advise people about the impact on their credit score, how much property they can keep, and other legal implications of their bankruptcy filing. This can lead to unexpected results that cause even greater hardships than the original debt problem. Never forget the "no free lunch rule" – If it sounds too good to be true, it probably is!
The Automatic Stay for Bankruptcy Filing
One of the best features of filing for bankruptcy is the automatic stay. This means that as soon as you file for bankruptcy, all of your creditors are put on notice not to engage in any collection activity. These are some of the actions that will be automatically stayed:
Bank Levies
Repossession
Execution of Judgments
Lawsuits for Debts
Plantation Bankruptcy Attorney
The best way to find out how filing for bankruptcy might improve your financial situation is to speak to an experienced Plantation Bankruptcy Attorney to guide you through the options. Call Miceli Law at 954-399-2336 to schedule a consultation today.
Chapter 7 Bankruptcy
If you qualify, Chapter 7 Bankruptcy can discharge all of your debts, giving you a fresh start without the need for a repayment plan. The catch is that you can only qualify if you have below a certain amount of assets and income. To qualify in Florida, you must earn less money than the state's median income, which was $66,995 in 2018, and have limited assets. Many exemptions allow you to keep assets. You may even qualify for a "no asset" bankruptcy, where none of your property is sold by the bankruptcy trustee. These are some of the exemptions available for Florida residents seeking Chapter 7 bankruptcy:
Homestead Exemption
Personal Property Exemptions (the limit is higher if you're not seeking a Homestead Exemption)
Wages
Pension Benefits
Insurance Benefits
Public Benefits
Alimony And Child Support
In addition to the exemptions above, it is also possible to qualify for exceptions that may allow you to keep your home, vehicle, and other assets. The best way to find out if you're qualified for Chapter 7 Bankruptcy is to consult with an experienced Plantation Bankruptcy Attorney. Call Miceli Law at 866-907-2970 today to make an appointment.
Why Choose Us?
You'll Have Direct Contact With Your Bankruptcy Attorney

We're Always Prepared to Advocate for You

Your Case will Receive the Personalized Attention It Deserves

We Offer Free Consultations
Chapter 13 Bankruptcy
If you're making good money but struggling every month to pay your mortgage, alimony, child support, taxes, or other debts, Chapter 13 may be the right solution for you. It is advantageous if you are in imminent danger of foreclosure, as it can often allow you to keep your home. Chapter 13 helps you to create an affordable three to five-year plan to pay back creditors that will get the debt collectors off your back. Once you file for Chapter 13 bankruptcy, the phone calls from collection agencies, the foreclosure proceedings, and the repossession attempts will stop.
Chapter 11 Bankruptcy
This is the most popular type of business bankruptcy filing for both large and small businesses. It can usually allow the business to continue to operate and generate income as the business is "reorganized" financially. It can help a business emerge from debt and get a fresh start. The company will be limited in their financial decision making during the process, having to get approval for activities such as:
Selling Certain Types of Assets
Entering Into or Terminating Leases
Stopping or Expanding Business Operations
The Chapter 11 bankruptcy court has broad discretion, and any reasonable plan to downsize a business to reduce expenses, renegotiate debts, or liquidate assets will be considered as long as it is fair to the creditors.
Rebuilding Credit After Bankruptcy. Filing for bankruptcy will not wreck your credit score forever! This misconception is one of the greatest myths surrounding filing for bankruptcy and the number one reason for some people to delay [...]
Can I file for Bankruptcy without my Spouse? Many individuals are concerned that filing for bankruptcy without their spouse could affect their spouse's credit score or finances and the property they share, and [...]
How Long Does a Bankruptcy Stay on Your Credit Report? In this day and age, our credit score is more important than ever. Our credit scores and the information within these reports [...]
Consultations Available At:
Consultations Available At: