Helping Good People Through Hard Times
with Compassion & Encouragement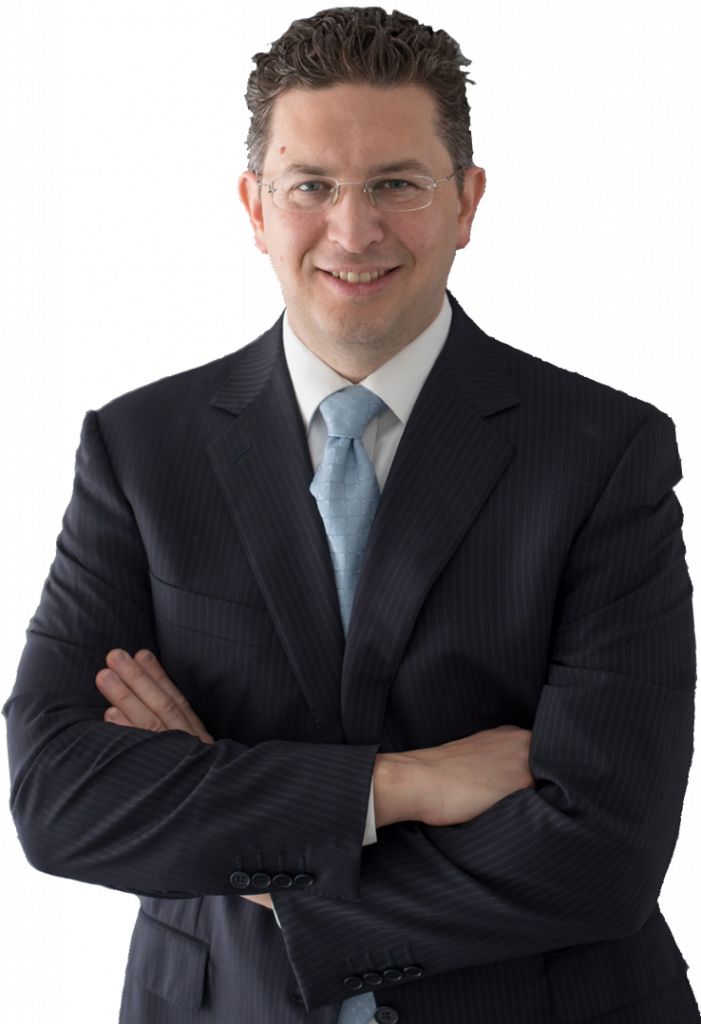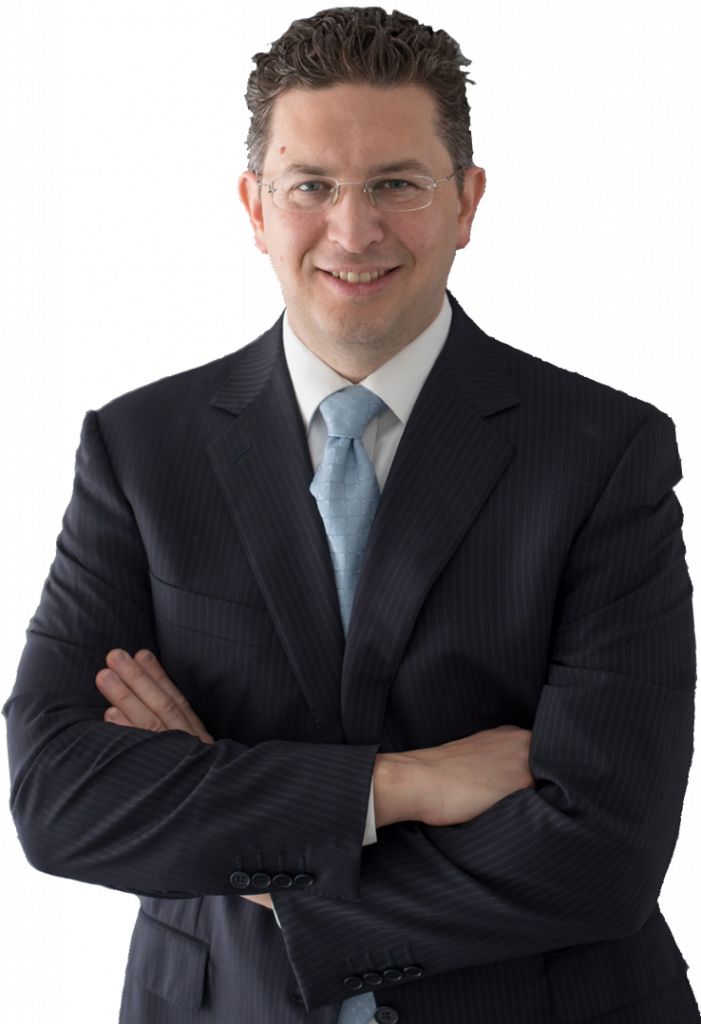 Fort Lauderdale Bankruptcy Attorney
When facing overwhelming debt, it is vital to understand that there is hope. You do have legal options to address your financial issues through bankruptcy or student loan litigation and consolidation.
Fort Lauderdale bankruptcy attorney will help you navigate the complexities of solutions that make sense for your situation. Stop the creditor harassment and start feeling empowered.
Miceli Law, P.A. will help you get there. Call us today for your FREE, NO-COMMITMENT CONSULTATION at (305) 515-5928.
Choose Miceli Law, P.A. to Help You and Your Family Get A Fresh Start
At Miceli Law, P.A., we provide our clients with bespoke legal services that come from a place of experience, empathy, and fierce loyalty. Your case will dutifully receive the attention it deserves from Ft. Lauderdale bankruptcy attorney.
Whether you are facing a bankruptcy or student loan issue, our legal team will provide you with legal advice and look for opportunities to:
End creditor harassment
Eliminate Credit Card Debt
Litigate or consolidate student loans
Restructure mortgage debt
And more
Call Miceli Law, P.A. for a FREE consultation now at (305) 515-5928.
Why Choose Us?
You'll Have Direct Contact With Your Bankruptcy Attorney

We're Always Prepared to Advocate for You

Your Case will Receive the Personalized Attention It Deserves

We Offer Free Consultations
Turn to Ft. Lauderdale Bankruptcy Attorney When You Need Answers
The compassionate and knowledgeable legal team at Miceli Law, P.A. understands that many of our clients face financial issues for the first time. When you have questions about the types of bankruptcy that best suits your needs, our Fort Lauderdale bankruptcy attorney will answer them in plain language so that you feel comfortable at every critical point. No intimidating or complicated "legalese" will prevent you from understanding your legal options here.
Our office provides the following solutions to individuals and families looking for relief in Fort Lauderdale and Broward County, including:
Chapter 7 Bankruptcy
Chapter 7 bankruptcy is a way for you to eliminate your unsecured debt without making payments generally. However, the U.S. Bankruptcy Court for the Southern District of Florida requires you to pass a means test to qualify.
Hiring a Fort Lauderdale bankruptcy lawyer will help you determine if you qualify or if you need to revise the exemptions you are claiming. Either way, Miceli Law, P.A. will uncover every opportunity available to you when exploring a Chapter 7 bankruptcy filing in Florida.
Chapter 13 Bankruptcy
Chapter 13 bankruptcies are a fresh start for individuals who do not pass the means test. In many cases, you repay your debts, in whole or in part, over a three (3)- to five (5)-year period. Miceli Law, P.A. will address your specific needs through this consolidated approach with the bankruptcy court.
Student Loan Litigation & Consolidation
Numerous student loan relief options will get you back on track and in the flow of financial freedom. Fort Lauderdale bankruptcy attorney will provide a range of solutions that include litigation against unsavory providers, discharge, cancellation, consolidation, or dismissal of your student loan debt.
Contact Miceli Law, P.A. Today for a FREE Consultation
You do not have to fear the future. Let Miceli Law, P.A. help you proactively face it, and you might even thank yourself for making the decision years from now.
Learn more about your options and get the bankruptcy answers you need from a Fort Lauderdale bankruptcy lawyer. We will assess your current situation, explain how the bankruptcy code works, and deliver our thoughts and insight regarding where you may want to take your case. At Miceli Law, P.A., our only interest is getting your financial future back on track.  Miceli Law, P.A. – serving Fort Lauderdale and Broward County.
Get in touch with our legal team members now for your FREE, NO-OBLIGATION CONSULTATION by phone at (305) 515-5928.
We Will Help You Pursue Debt Relief to Ease Your Financial Worries
No matter how much debt you carry, it is vital to recognize that you have options when you file for bankruptcy and that a Fort Lauderdale bankruptcy attorney will protect your rights throughout the entire process. From pre-bankruptcy planning to debt discharge, Miceli Law, P.A. will stand by your side during the whole process.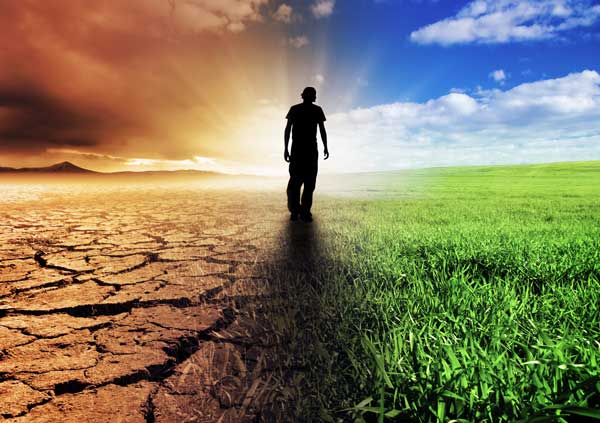 When navigating the challenges of your finances, work with a legal team that you can trust. Miceli Law, P.A. will provide you and your loved ones with:
Experience: Not only are you hiring a legal team that understands bankruptcy and financial issues acutely, but you are also working with someone who has the knowledge and experience to create efficiencies and uncover options that you would not otherwise anticipate when handling things on your own. Experience, in and of itself, may save you more money in the long run.
Affordability: Do not let the perceived cost-push you away from hiring an experienced legal representative. Miceli Law, P.A. will provide transparency, predictability, and affordability when it comes to the costs of representing your case.
Professional network: Our Ft. Lauderdale bankruptcy lawyer has intimate knowledge of reading the local climate. Miceli Law, P.A. has built strong relationships within the legal community to ensure that you are always receiving the most practical and sensible advice possible, as well as what you might expect when moving forward.
Direct lawyer communications: Unlike many Broward County Bankruptcy Lawyers, you will work directly with an attorney when you hire us. We will never pass off communications to paralegals or other staff members. Our line is always open, and calls are typically returned within twenty-four (24) business hours.
Honesty: You have been through enough already. Honesty from Miceli Law, P.A. is a standard that you can expect throughout our entire time working together. We will never recommend a strategy that does not provide you with the best fighting chance possible. If we do not think we can help you, we will never push you to hire us, or we will look for other solutions that fit your needs.
Working with a Fort Lauderdale bankruptcy attorney is the most direct way for you to make an informed decision from the very beginning. You have the right to make decisions in your best interest at every point during your case, and Miceli Law, P.A., drives and supports that effort.
Rebuilding Credit After Bankruptcy. Filing for bankruptcy will not wreck your credit score forever! This misconception is one of the greatest myths surrounding filing for bankruptcy and the number one reason for some people to delay [...]
Can I file for Bankruptcy without my Spouse? Many individuals are concerned that filing for bankruptcy without their spouse could affect their spouse's credit score or finances and the property they share, and [...]
How Long Does a Bankruptcy Stay on Your Credit Report? In this day and age, our credit score is more important than ever. Our credit scores and the information within these reports [...]
Consultations Available At:
Consultations Available At: