Helping Good People Through Hard Times
with Compassion & Encouragement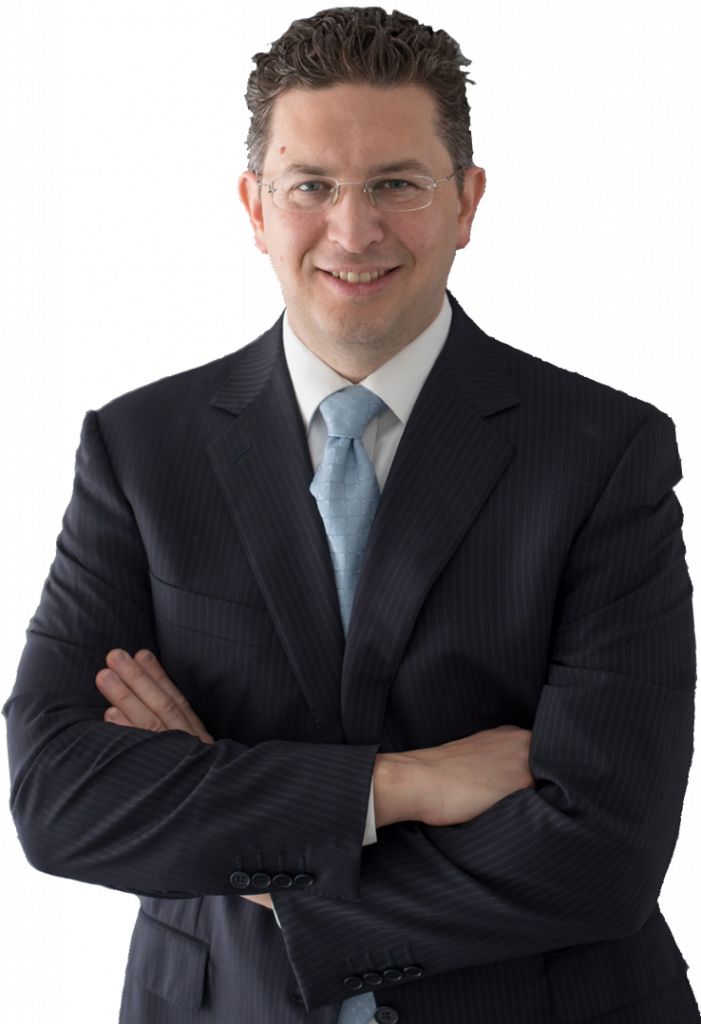 Helping Good People Through Hard Times
with Compassion & Encouragement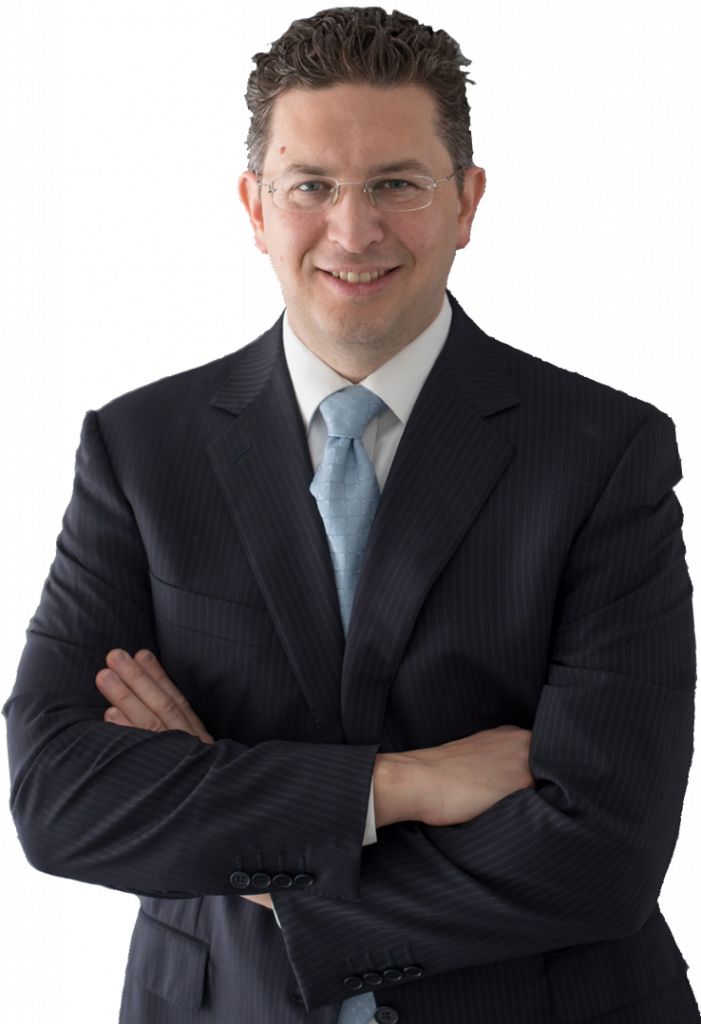 Miami Bankruptcy Lawyer
If your debt is unmanageable, Miami Bankruptcy Lawyer Jose Miceli can recommend financial options that are right for you, including bankruptcy. Bankruptcy laws allow people in your situation to file for Chapter 7 or Chapter 13 bankruptcy in conjunction with other debt-relief options, such as student loan litigation and consolidation.
All hope for financial control is not lost when you reach out for bankruptcy help. Miceli Law, P.A. will thoroughly review your financial situation and provide a personalized legal strategy that meets your short- and long-term goals.
Get in contact with Miceli Law, P.A. for a free consultation now at (305) 515-5928. You are also welcome to submit a completely confidential message about your financial situation here.
Miceli Law, P.A. Offers Personalized Financial Solutions
When dealing with overwhelming debt, you have legal options as several types of bankruptcy are available to individuals. A Miami Bankruptcy Lawyer will help you enter and receive a discharge of your debts in Chapter 7 or Chapter 13 bankruptcy. While student loan debt is generally not dischargeable through these avenues, Miceli Law, P.A. can provide litigation and consolidation services to address those, too.
Chapter 7 Bankruptcy in Miami
A Chapter 7 bankruptcy permits you to discharge a significant portion of your unsecured credit card debt while allowing you to keep some or most of your assets. Qualifying for Chapter 7 requires you to pass a straightforward bankruptcy means test.
Passing the means test is as simple as having a total household income lower than the median for your household size. Higher-earning families may struggle with this aspect even though they are still facing tremendous financial stress. If you do not initially pass the Chapter 7 means test, our Miami Bankruptcy Lawyer will help you look for opportunities, where available, so that you can.
Chapter 13 Bankruptcy in Miami
Chapter 13 bankruptcy proceedings are for those who do not qualify for Chapter 7 or are attempting to save their home. Under Chapter 13, you still pay back some or all of your debts. However, you also receive the benefit of financial relief while keeping your assets, like your home and car.
Essentially, Chapter 13 is a debt reorganization that requires you to make regular payments, often only a small percentage of the unsecured debts that are owed. After a three to five-year period, your general unsecured debts will be discharged upon completing your chapter 13 plan.
Legal Options for Student Loan Debt
Student loans are some of the most crippling forms of debt for hardworking families. Our Miami Bankruptcy Lawyer can help you regain control of your financial situation through student loan litigation or consolidation if it is right for you.
Miceli Law, P.A. has helped people in your shoes move toward financial freedom where they previously believed it did not exist.
File Bankruptcy From Home and Get Help Now
Filing your bankruptcy petition from the comfort and safety of your home can alleviate a lot of anxiety associated with filing and get your financial situation back on track. Our Bankruptcy Lawyer has handled bankruptcy cases and cares about you and your financial future. We will help you get out from underneath debt caused by the coronavirus pandemic and look for opportunities to keep your assets. We want to help you understand the bankruptcy process and obtain debt relief so you can have a fresh start. It only takes one telephone call to get started. Call (305) 515-5928 now for a free consultation with a Miami Lakes Bankruptcy Lawyer.
Financial Relief Is Accessible to Families with Unmanageable Debt
In essence, bankruptcy is a legal proceeding by which you declare, in court, that you no longer have the means to pay off your debt and need relief. Our legal team will go over the requirements of filing for bankruptcy protection while following the local rules and stipulations of the U.S. Bankruptcy Court for the Southern District of Florida.
More simply put, if you can demonstrate that you qualify, then we can help you discharge a portion or all of your general unsecured debts. It is a process that is accessible to everyone who needs it.
Be aware that you may have to liquidate some of your assets in Chapter 7. However, there are specific exemptions that prescribe what you can retain. Make sure you hire a Miami bankruptcy lawyer at Miceli Law, P.A. to ensure that you do not give up or pay for more than necessary.
Bankruptcy Is an Opportunity
Our Miami Bankruptcy Attorney at Miceli Law understands that filing for Chapter 7 or Chapter 13 may be one of the most challenging decisions that a person has to make during their lives. However, our legal team knows that our clients' hardship has endured along the way is not easy.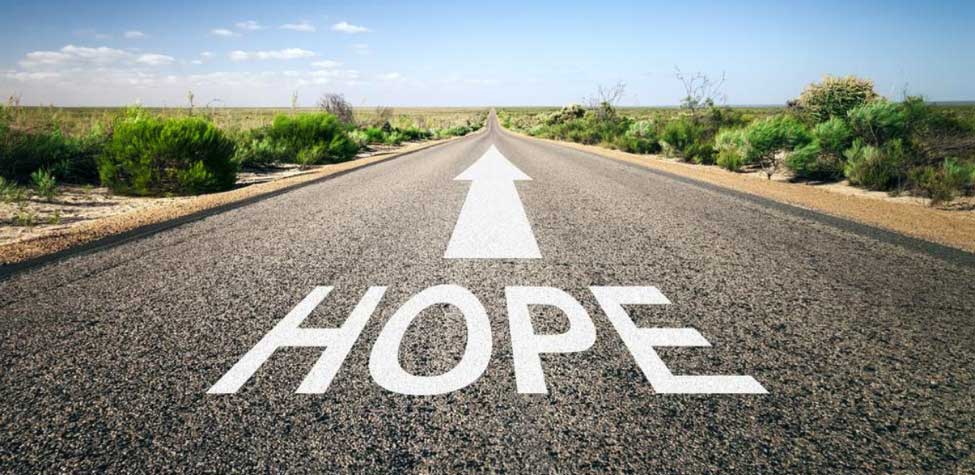 We view bankruptcy as a financial opportunity and not a failure. Make sure that you act on this chance now since the decisions you make now can affect your results later.
It is important to understand
how bankruptcy can help you:
Discharge out-of-control medical bills
If you are trying to regain financial control, working with a Bankruptcy Attorney in Miami will help. Additionally, we will enforce the automatic stay, which prevents creditors from harassing you while navigating the legal complexities of bankruptcy code, hearings, and more. Put an end to the nightmarish telephone calls from creditors.
Why Choose Us?
You'll Have Direct Contact With Your Bankruptcy Attorney

We're Always Prepared to Advocate for You

Your Case will Receive the Personalized Attention It Deserves

We Offer Free Consultations
Choose Miceli Law, P.A. for Responsive Legal Care and Advice
Hiring the right Miami bankruptcy attorneys will make a difference in your overall experience. Your financial worries already keep you up at night, and your attorney should signify safety, protection, and relief.
Miceli Law, P.A. provides customized legal services that differentiate us:
Insight: You have questions and need answers to make it through bankruptcy. Our legal team commits to responding to your telephone calls and emails promptly as well as explain your options in plain language.
Direct guidance: Miceli Law, P.A. will not pass your bankruptcy paperwork off to a paralegal or third-party provider. Instead, we provide hands-on legal care that helps you stay in control throughout the entire process.
Transparency: From fees to costs, our Miami bankruptcy lawyer will provide honest and open transparency regarding how much you will pay for legal representation. We will offer you an itemized statement that explicitly outlines your costs before signing a letter of representation.
Our bankruptcy law firm will facilitate this process by meeting with you for a free consultation. It is an opportunity to address your questions, review your options, and gain a solid understanding of your next steps.
Schedule A Free Consultation With Miceli Law, P.A.
You do not have to spend your life hiding from creditors or watching your credit rating decrease. Instead, hire an experienced Miami bankruptcy lawyer to help you get through this challenging phase.
The dedicated professionals at Miceli Law, P.A. will offer customized solutions dedicated to making your financial future brighter. Call our legal team for a free consultation at (305) 515-5928.
THE LATEST ON BANKRUPTCY, DEBT RELIEF & MORE
Rebuilding Credit After Bankruptcy. Filing for bankruptcy will not wreck your credit score forever! This misconception is one of the greatest myths surrounding filing for bankruptcy and the number one reason for some people to delay [...]
Can I file for Bankruptcy without my Spouse? Many individuals are concerned that filing for bankruptcy without their spouse could affect their spouse's credit score or finances and the property they share, and [...]
How Long Does a Bankruptcy Stay on Your Credit Report? In this day and age, our credit score is more important than ever. Our credit scores and the information within these reports [...]
Consultations Available At:
Consultations Available At: