Helping Good People Through Hard Times with Compassion & Encouragement
Helping Good People Through Hard Times with Compassion & Encouragement
Helping Good People Through Hard Times with Compassion & Encouragement
Coral Springs Bankruptcy Lawyer
Unsecured and student loan debt is a significant worry for many Floridians. Living to make ends meet can leave you feeling like there is no other way. Miceli Law, P.A. is here to tell you that there are options to help you get out from underneath crushing debt.
Get the legal help you want from a Coral Springs bankruptcy lawyer as soon as today. Miceli Law, P.A. invites you to contact us for a no-obligation, FREE CONSULTATION by calling us at (954) 399-2336 or writing us a note through our contact form.
Get a Fresh Financial Start with Miceli Law, P.A.
Coral Springs bankruptcy lawyers are here to help if you and your family members are dealing with increasing debt and past due payments. Miceli Law, P.A. will explain your options and walk you through the bankruptcy process from start to finish.
Our Fort Lauderdale legal team represents a wide range of financial issues and provides legal advice and guidance related to:
Chapter 13 bankruptcy
Student loan litigation
Student loan consolidation
Chapter 7 Bankruptcy
For families with income levels below the median threshold, you may qualify for a Chapter 7 bankruptcy in Florida. It is an option that permits you to discharge many of your unsecured debts upon exit.
However, some households make too much money to take advantage of this opportunity. Coral Springs bankruptcy lawyers at Miceli Law, P.A. will look for instances that will help you pass the means test where available. We are always on YOUR side.
Chapter 13 Bankruptcy
Higher earners who cannot pass the means test may have the chance to pay back debt by filing for a Chapter 13 bankruptcy. Rather than wipe away your debts, the bankruptcy court for Southern Florida will reorganize them so that you can achieve lower payments without liquidating your property.
Student Loan Litigation & Consolidation
If your student loans financially stress you, you likely feel there are no other options aside from paying them for the remainder of your life. Student loan litigation and consolidation are two methods by which Miceli Law, P.A. uses to address your unique financial needs in this capacity.
Hiring Coral Springs bankruptcy lawyers will give you a reliable and honest answer regarding your situation as well as an account of how you can get out of student loan default, end harassing telephone calls, and more through student loan litigation and consolidation in Florida.
Contact Our Oakland Park Bankruptcy Lawyer
Going through bankruptcy, litigation, or consolidation is no easy task. Get the knowledge, skills, and experience that only Coral Springs bankruptcy lawyers can offer. We will explain your options in plain language so that you can adequately make an informed decision at all times.
Call Miceli Law, P.A. now for a no-commitment, FREE CONSULTATION at (954) 399-2336, or send us a note through our secure contact form here.
Miceli Law, P.A. Is Different from Other Coral Springs Bankruptcy Lawyers
For many individuals, having an attorney gives you peace of mind knowing that a legal professional is on your side throughout the process. Creditors look out for their interests, and you should look out for yours, too.
Miceli Law, P.A. will help you with your bankruptcy or student loan issue from start-to-finish.
Planning
In the early stages of our working together, we will look at your bigger financial picture. Coral Springs bankruptcy lawyers will also offer alternatives if they are a better fit. If bankruptcy or litigation is not right for your case, Miceli Law, P.A. will transparently communicate this information to you.
Instead of going back and forth as to which strategy is right for you, you will have definitive answers when working with our team. We will also consider your wishes and accommodate them as the law allows it.
Preparation
Before a bankruptcy filing, it is crucial to ensure that your case meets the necessary legal requirements. For example, qualifying for a Chapter 7 bankruptcy in Florida requires you to pass a means test.
You will also need to attend pre-bankruptcy counseling before filing. Miceli Law, P.A. will help you find an approved provider within the six months required. Once completing bankruptcy counseling, Coral Springs bankruptcy lawyers will look for opportunities to save your assets as well as determine your discharge of debts.
Execution
Once the planning and preparation legwork is complete, our firm will complete the requisite schedules and paperwork while guiding you through the process. We will also handle any pesky creditors who violate the automatic stay ordered by the court. You can expect to receive responsive legal care from us at all times.
Rebuilding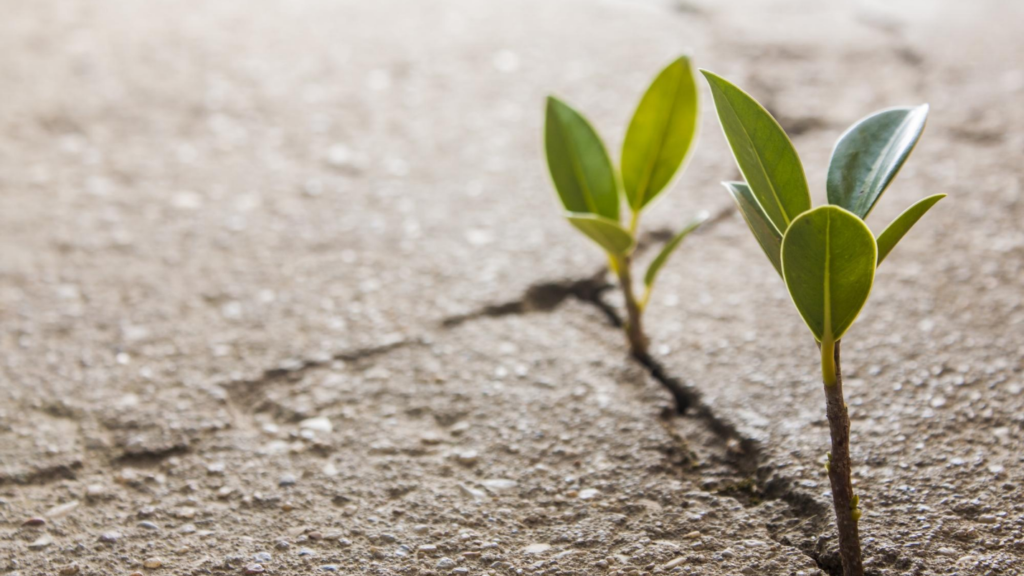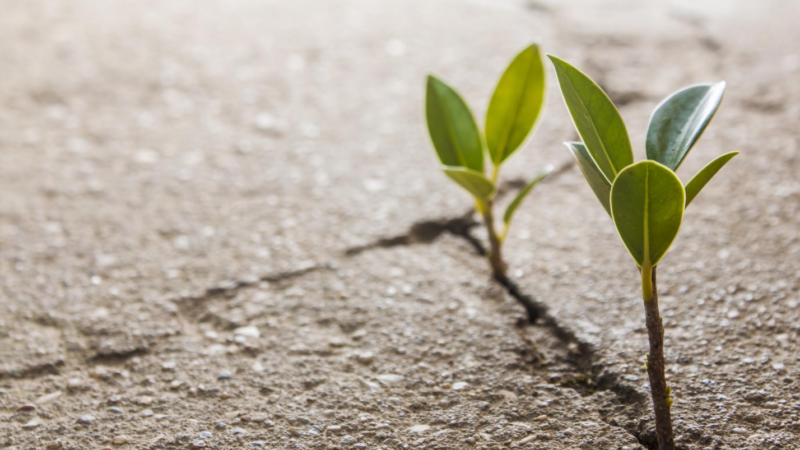 Once you exit bankruptcy or work through a Chapter 13, you will not have to face this phase of your financial restructuring alone. If any additional issues arise, Coral Springs bankruptcy lawyers at Miceli Law, P.A. will address them and make sure that your case goes smoothly.
Why Choose Us?
You'll Have Direct Contact With Your Bankruptcy Attorney

We're Always Prepared to Advocate for You

Your Case will Receive the Personalized Attention It Deserves

We Offer Free Consultations
Advantages of Filing for Bankruptcy or Resolving Student Loans
There are many advantages related to hiring an attorney and proactively engaging in the bankruptcy process with him or her. At the same time, every case is unique, and the key benefits go beyond financial freedom.
Advantages of working with Miceli Law, P.A. include stopping or preventing:
Civil rights violations
Lawsuits on your debts
Asset repossession
And more
Filing for bankruptcy or consolidation at the wrong time can carry a negative impact on your financial situation. Acting too early can have lasting effects. Make sure you know and understand what they are as early as possible in your case to avoid making common mistakes.
Call Miceli Law, P.A. Now to Start Your Journey to a Brighter Future
Learn more about your financial situation and legal opportunities with Miceli Law, P.A. You deserve attentive legal care at every corner you turn.
Set up a FREE CONSULTATION with Coral Springs bankruptcy lawyers now by sending us your information through our private contact form or by phone at (954) 399-2336.
We will respond to all callback requests within twenty-four (24) business hours or less.
Rebuilding Credit After Bankruptcy. Filing for bankruptcy will not wreck your credit score forever! This misconception is one of the greatest myths surrounding filing for bankruptcy and the number one reason for some people to delay [...]
Can I file for Bankruptcy without my Spouse? Many individuals are concerned that filing for bankruptcy without their spouse could affect their spouse's credit score or finances and the property they share, and [...]
How Long Does a Bankruptcy Stay on Your Credit Report? In this day and age, our credit score is more important than ever. Our credit scores and the information within these reports [...]
Consultations Available At:
Consultations Available At: