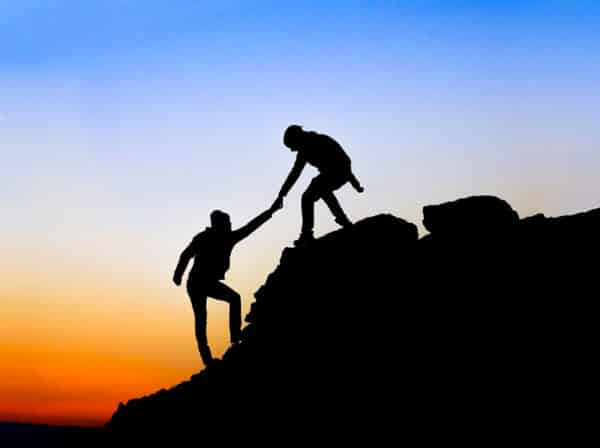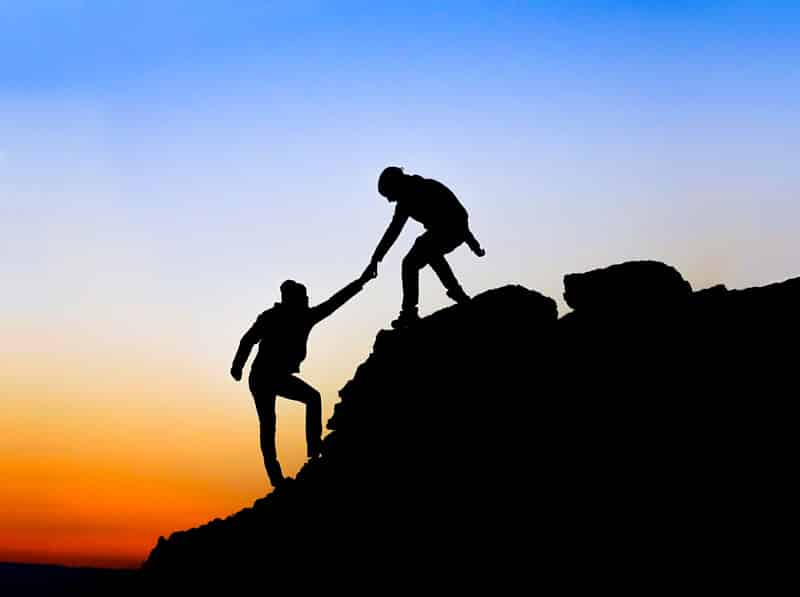 Coral Springs Chapter 7 Bankruptcy Lawyer
A Florida Chapter 7 bankruptcy is an opportunity for individuals and families who need help when past due bills and debts severely exceed your ability to pay them. You and your loved ones deserve a fresh financial start, and a Chapter 7 bankruptcy is an available lifeline for those who qualify.
Bankruptcy laws are complicated. Having experienced and loyal Coral Springs Chapter 7 bankruptcy lawyers can help you understand your legal options throughout the entire process.
Connect with Miceli Law, P.A. for your FREE CONSULTATION by calling (954) 399-2336 or messaging us through our secure contact form.
A Chapter 7 Bankruptcy Will Provide You With Financial Relief
Under a Chapter 7 bankruptcy in Florida, you cannot discharge all of your debts. However, there are many that you can release while still retaining some assets.
Coral Springs Chapter 7 bankruptcy lawyers will help you discharge the following debts incurred before your petition filing, including:
Consumer revolving debt
Collection accounts
Medical bills
Past-due utility bills and rent
Personal liability business debts
And more
Some exemptions apply to your assets after discharging your debts and exiting bankruptcy. Coral Springs Chapter 7 bankruptcy lawyers will help you understand the legal elements that apply to your case.
Call Miceli Law, P.A. for a FREE CONSULTATION at (954) 399-2336. If you prefer to message Coral Springs Chapter 7 bankruptcy lawyers, please submit a private message here.
You Can Keep Some of Your Assets After a Florida Chapter 7 Bankruptcy
Florida Chapter 7 bankruptcy laws allow you to keep assets called exempt property. Qualifying for these exemptions requires you to live in-state for at least twenty-four (24) months before your filing.
Property that Coral Springs Chapter 7 bankruptcy lawyers will help you protect may include:
Up to $4,000 in personal property
Up to $1,000 for motor vehicles
Retirement benefits
Veterans benefits
Alimony and child support
Civil compensation
Wages for the head of household
Cash value of life insurance policies
The preceding list is not exhaustive as there are many more opportunities to keep your assets. However, specific bankruptcy laws apply to assets, including protecting the system against fraud.
Before making any decisions, discuss your bigger financial picture with our Coral Springs Bankruptcy Lawyer. Miceli Law, P.A. will stand by your side from start to finish.
The Benefits of Filing a Florida Chapter 7 Bankruptcy
Overcoming financial difficulties can seem impossible at times. Fortunately, there are many advantages available that Miceli Law, P.A. will help you understand.
These key benefits of filing a Florida Chapter 7 bankruptcy include:
Debt forgiveness: In general, a Chapter 7 Bankruptcy will help you discharge most of your debt, if not all of it. There is no obligation to repay personal credit card balances, medical bills, and other unsecured debts.
No creditor contact: After a Chapter 7 filing, the assigned bankruptcy judge places an automatic stay on creditors. As such, they can no longer call or harass you by phone.
Asset exemptions: A Chapter 7 bankruptcy does not mean that you must liquidate all of your assets. There are opportunities to keep some of your property, such as your home, car, and retirement accounts.
Rebuild your credit score: While a bankruptcy negatively impacts your credit in the beginning, over the long run, it will help you rebuild your score. Discuss your options with Coral Springs bankruptcy lawyers to learn more about what to anticipate in the future.
By discussing your options with our legal team, you will have a more firm grasp on the benefits and expectations of a Chapter 7 bankruptcy discharge in Florida. If you qualify, it is an accessible way to erase your qualifying debts and move towards a brighter future.
Find Out If You Meet The Criteria for a Chapter 7 Bankruptcy
The U.S. Bankruptcy Court for the District of Southern Florida determines if you qualify for bankruptcy by administering a means test. The means test limits Florida Chapter 7 bankruptcies to those who have the most need.
Passing the means test requires you to answers two critical questions:
Is your monthly income below the median?
Is your disposable income high enough to pay back your debts?
For earners below the median, you pass the means test automatically. You may pursue a discharge of your qualifying debts through a Chapter 7 bankruptcy. If you earn above the median, Miceli Law, P.A. will help you review your assets and liabilities to determine if you still qualify.
Corals Springs Chapter 7 Bankruptcy Lawyers Can Help You Pass the Means Test
Unlike other bankruptcies, you must qualify for debt discharge and relief through Chapter 7. For those who earn more, the means test may seem like a significant roadblock to your future financial success.
When you work with Miceli Law, P.A., we will look into every opportunity to help you pass the means test.
Why Choose Miceli Law, P.A. for Your Chapter 7 Bankruptcy
You will have reassurance in knowing that a tenacious and understanding legal professional is on your side if you hire us to represent you. Once Coral Springs Chapter 7 bankruptcy lawyers understand your financial situation, Miceli Law, P.A. will develop an approach that is sensible for you and your family.
You will work directly with Coral Springs Chapter 7 bankruptcy lawyers, unlike other law firms, which typically pass cases on to paralegals and associates. We will deliver exceptional service and counsel to you no matter where your financial position lies.
Call Miceli Law, P.A. Now for a FREE Consultation
While a Chapter 7 bankruptcy cancels most debts, it is vital to know that some are not dischargeable. Further, it is illegal to commit bankruptcy fraud, even if you did not think you were doing so.
Do not make this mistake. Uncover all of your opportunities by working with Coral Springs Chapter 7 bankruptcy lawyers for responsive legal care now.
Start working towards debt relief today, and call Miceli Law, P.A., for a FREE CONSULTATION today at (954) 399-2336.
If you prefer, we also warmly invite you to send us a message through our secure online contact form here.
Consultations Available At:
Consultations Available At: