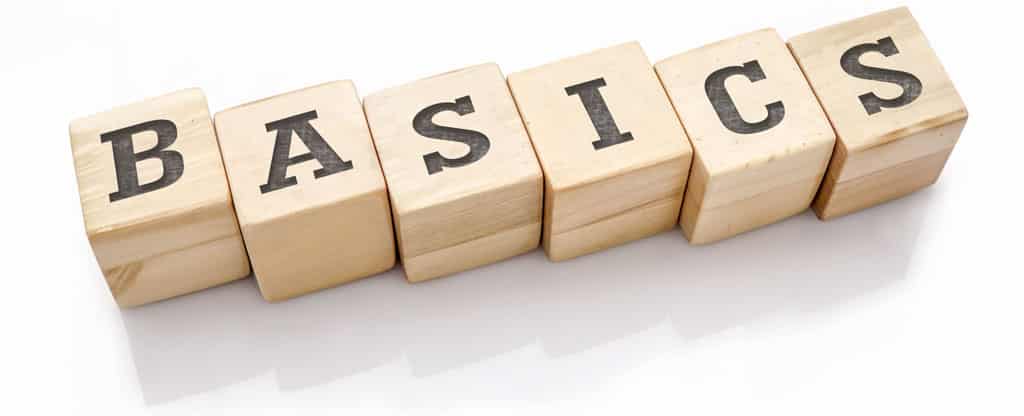 Florida Bankruptcy Basics
If you are deciding whether filing for Bankruptcy in Florida a good option for you, the first step would be to learn about Bankruptcy. Below you will discover different topics about Bankruptcy, the difference between Chapter 7 Bankruptcy and Chapter 13 Bankruptcy and how they work, and what Bankruptcy can and cannot do to help your financial condition.  Remember, the information you obtain from this site is not, nor is intended to be, legal advice. If you have questions about your situation, contact our Miami Bankruptcy Lawyer and have those questions answered.
What you need to know about Bankruptcy.

Here you will find commonly asked questions about Bankruptcy.

Learn how Bankruptcy may help you discharge your personal guarantee.

How does Bankruptcy handle Embezzlement claims?

Discover whether Bankruptcy will discharge debt stemming from embezzlement.

Which Bankruptcy Chapters allow for Reorganization of Debts

There are four (4) different bankruptcy chapters that allow for the restructuring of debts.

What Are the Differences Between the Bankruptcy Code (Title 11 of the United States Code) and Federal Rules of Bankruptcy Procedure (Fed. R. Bankr. P.)?

Learn what rules govern Bankruptcy Cases.

Learn what happens in Bankruptcy to a Charge Off and Repossession.

Learn how a charge off or repossession are handled in a bankruptcy.
Consultations Available At:
Consultations Available At: