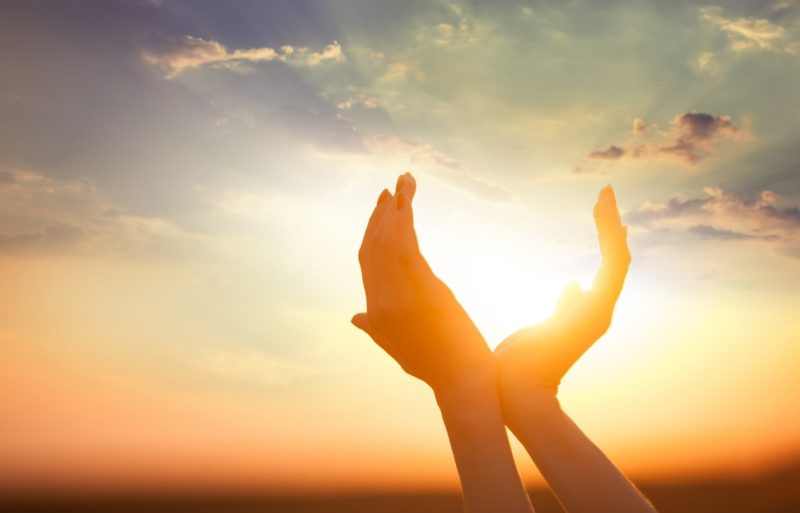 Do I Qualify For Chapter 7 Bankruptcy in Florida?
You may qualify for Chapter 7 bankruptcy in Florida if you pass the income means test or if your income is below the state's household median income level. It is a test for high-earners to determine if your income levels are below the median based on an assessment of your entire financial situation.
These thresholds help courts establish whether you need a complete discharge of your debts or if you can pay back a portion of it through Chapter 13 bankruptcy. If you need specific legal advice, make sure you speak with a Fort Lauderdale Chapter 7 bankruptcy lawyer as soon as possible.
What Is the Income Limit for Filing Chapter 7 Bankruptcy?
Florida bankruptcy courts presume that you qualify for Chapter 7 bankruptcy if you fall below the median income levels. As such, you do not need to take the means test.
For 2020 and 2021, these are the income thresholds listed by household size:
Single-member household: $50,641
Two-member household: $61,619
Three-member household: $67,717
Four-member household: $81,091
Five-member household: $90,091
Six members or more: Add $9,000 per person
If your income levels exceed the mean income thresholds, you must complete the means test using 122A-2. You will answer questions related to monthly income, expenses, and your overall financial picture.
Even if you do not pass the means test, there are other opportunities, including Chapter 13 filings. You might also have additional expenses that you did not know you could claim.
How to Pass the Means Test With Expenses If You Earn Too Much
If you earn too much money, you do not qualify for Chapter 7 bankruptcy in Florida. However, you might have specific expenses that will help your eligibility.
Many high-earning households have expenses that they can claim without even realizing it. These expenses are what the courts call deductions.
Expenses that you can deduct include:
Taxes
Healthcare costs
Secured debt payments
Court-ordered payments
Childcare
Charitable contributions
Education
And more
You can claim these items as expenses under the Chapter 7 bankruptcy means test. These obligations are essential for your family's welfare and health.
Student loans may also count as business debt. As such, you might qualify for business bankruptcy and avoid the means test altogether.
Accounting for these expenses may allow you to reduce your disposable income significantly to qualify for Chapter 7 bankruptcy. These filings are tricky, which means that it is crucial to speak with Miami bankruptcy lawyers who understand the law pertaining to your specific situation.
Free Consultation with a Fort Lauderdale Chapter 7 Bankruptcy Lawyer
Obtaining Chapter 7 discharge is your chance to have a fresh financial start. Make sure you are starting on the right foot since courts can lawfully deny you this critical opportunity.
Before making any decisions, reach out to an experienced Fort Lauderdale Bankruptcy Lawyer for advice today. Call Miceli Law, P.A. for a free consultation at (954) 399-2336.
You can also send our legal team a message through our secure contact form.
Consultations Available At:
Consultations Available At: