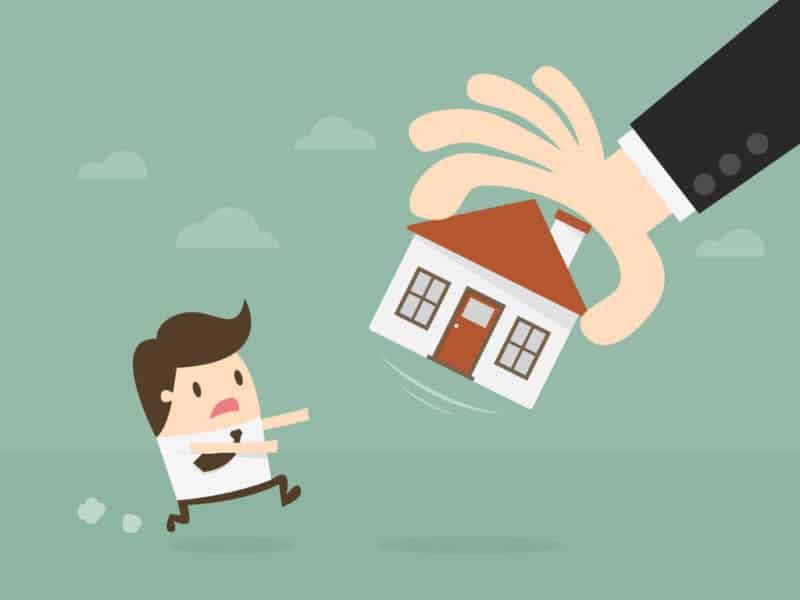 How Can I Save My Home?
If you are behind on your mortgage payments we assist our clients in determining whether or not to keep their home and the best methods of keeping it. If you have fallen behind on your mortgage payments, you may still be able to keep your home by filing bankruptcy. Allow Mr. Miceli to advise you of your options and represent your interests through the bankruptcy process.
Fallen behind on Mortgage Payments?
Unfortunately, many people experience unexpected events during their lives, which cause them to fall behind on their mortgage payments, their real estate taxes, or their association dues. When faced with these debts, people are oftentimes foreclosed upon. Filing a Chapter 13 bankruptcy allows people to catch up on these arrearages over a period of three (3) years and for as long as five (5) years. When a Chapter 13 bankruptcy is filed, the automatic stay stops all the creditors from continuing with a foreclosure sale and the homeowner may cure the arrearage and keep their home.
How to Get Rid of a Second or Third Mortgage?
When property values decreased during the great recession, many homeowners' properties had a substantial decrease in value. Due to this decrease in value, many homeowners owed more to their first mortgage than their home's value. Under these circumstances, by filing Chapter 13, many homeowners may be able to reclassify the second or third mortgage and essentially get rid of them so that they never have to repay them. Chapter 13 bankruptcy may be the only method of eliminating second or their mortgage on your home.
Contact a Miami Bankruptcy Lawyer
To learn more about your options regarding saving your home, contact our Miami Bankruptcy Lawyer. Call us today to schedule a free initial consultation.
Consultations Available At:
Consultations Available At: