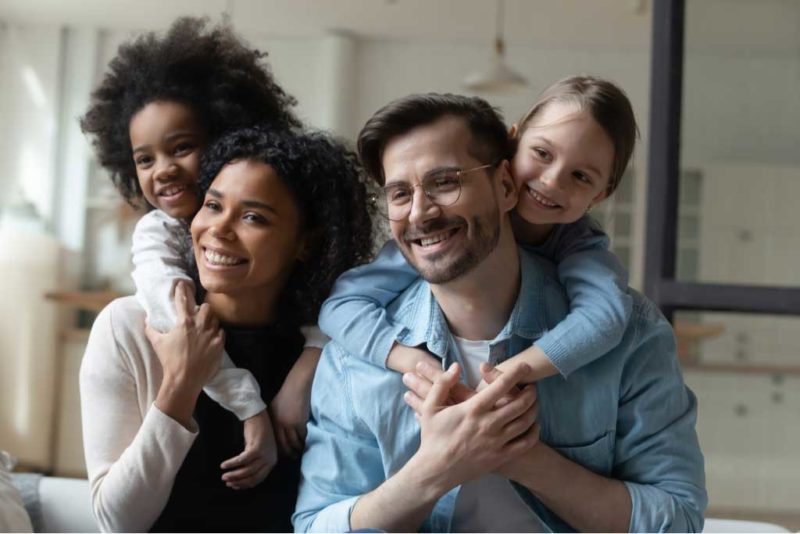 Why Filing for Bankruptcy Is Smart
Many people see filing for bankruptcy as a sign of failure. The typical image of a person who goes bankrupt who has failed because they cannot make ends meet, relinquishing all of his or her assets and being at their creditors' mercy. Fortunately, this isn't true; in fact, filing for bankruptcy is smart because it is designed to help individuals get out of debt and improve their quality of life.
Bankruptcy Frees You from Stress by providing you a Fresh Start 
People who declare bankruptcy understand their financial situation and use bankruptcy as a tool to solve their financial problems. Most see bankruptcy as a last resort after you have exhausted all of your options, but that should not be the case. The Fed Reserve Bank of N.Y. has released a study that finds that households that file bankruptcy have less financial stress than households that do not file for bankruptcy.
Filing for bankruptcy is not a hassle-free experience. Still, it concentrates all of your financial problems into a single debt relief process, which will leave you with a fresh start regardless of whether you are filing for Chapter 7 bankruptcy or Chapter 13 bankruptcy. Bankruptcy is a legal process with many nuances, but with the guidance from a Miami Bankruptcy Attorney, you can be well on your way to a fresh start.
Making Smart Financial Choices Alleviates Stress
Your mental health can be compromised when dealing with issues connected to financial stress. According to an article published by The Atlantic, poverty on its own damages our capacity to make choices regarding school, finances, and life, inflicting a mental burden similar to losing 13 I.Q. points.
There are many reasons filing for bankruptcy is smart; it will discharge your credit card debt, certain tax debts, and in Chapter 13, it will also restructure certain debts. The bankruptcy filing will help you secure your financial circumstances and release the mental health burden caused by financial stress. You may also benefit from the bankruptcy as it will help you make smarter decisions going forward by freeing you of the mental burden associated with overwhelming debts.
More Americans Than Ever Are Filing Bankruptcy
Bankruptcy filings have increased substantially over the past 40 years. They have increased substantially between 1980 and 2004 and can soar even higher in the next few years due to Corona Virus concerns. Some people place the blame on the individuals for filing bankruptcies, but the causes behind the increase in the filing are many such as inflation or unemployment due to the pandemic and not the filers' financial shortcomings.
Contact a Miami Bankruptcy Lawyer
When weighing your options relating to your financial situation, remember that bankruptcy is a smart move. Individuals and households that file bankruptcy fare much better in the long run than those that chose to continue with the mountain of debt that affects their mental health and clouds their decision-making abilities. Facing your financial problems head-on and eliminating your debts can be a smart move. Contact the Miami Bankruptcy Lawyer at Miceli Law, P.A. today for a free consultation. 
Consultations Available At:
Consultations Available At: