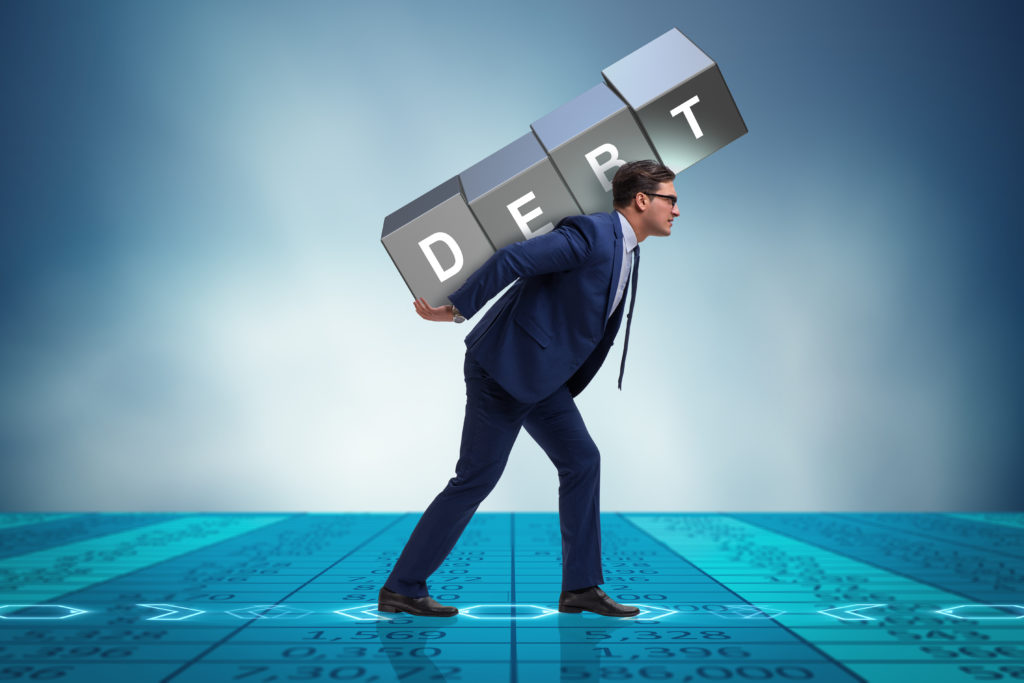 Should I Hire a Plantation Bankruptcy Lawyer?
If you've been struggling to pay your debts for months or years, it's time to consider how filing for bankruptcy could help. You may be surprised to learn that you can often keep your home and continue to operate your business while discharging your debts through bankruptcy. The best way to find out if filing for bankruptcy is the best solution for your set of circumstances, is to speak to an experienced Plantation bankruptcy attorney that can guide you through your options. Please call (954) 399-2336 to make an appointment for a consultation.
What's The Right Type Of Bankruptcy For Me?
There are many different types of bankruptcy, but these three Chapters are the most commonly used by individuals and small businesses:
Chapter 13: If your debts are not too large and you are earning income, this type of bankruptcy will allow you to create a repayment plan that will allow you to keep your home and other assets. This will give you the time you need to meet your obligations.
Chapter 7: If you have little to no income, you may be eligible for this type of bankruptcy. You will be able to keep some of your assets by classifying them as "exempt." Other assets will be liquidated to wipe all of your debt, so that you can start over financially.
Chapter 11: This type of bankruptcy is reserved for small businesses and can often help discharge debt while the business continues to operate.
Do I Need A Lawyer To File For Bankruptcy?
A lawyer is not required to file for bankruptcy, but it's a complicated process that could make your financial problems and stress levels worse if you try to do it on your own. The cost of hiring an attorney to represent you for a bankruptcy case is reasonable and is well worth it for the peace of mind it will provide. There are many services on the internet that will help you fill out and submit bankruptcy forms. It's often a waste of money because your petitions are dismissed over and over again, and you have no idea why this keeps happening. Filing for some types of bankruptcy can trigger assets to be liquidated and businesses to be shuttered – this just isn't something that should be entered into without the proper advice and counseling. It makes much more sense to work with an experienced Plantation bankruptcy Lawyer that will ensure that you are eligible for the relief you are seeking and that your paperwork is properly submitted.
Hire an Experienced and Patient Plantation Bankruptcy Lawyer
Being behind on your bills can be extremely stressful. Hiring an experienced and patient Plantation Bankruptcy Lawyer can help you get back on track financially so that you can focus on your work and your family, instead of that stack of bills. We'll review all of your financial information to help you determine what type of bankruptcy best meets your needs and ensure that the entire process runs smoothly. Please call us at (954) 399-2336 today to schedule an appointment for a consultation.