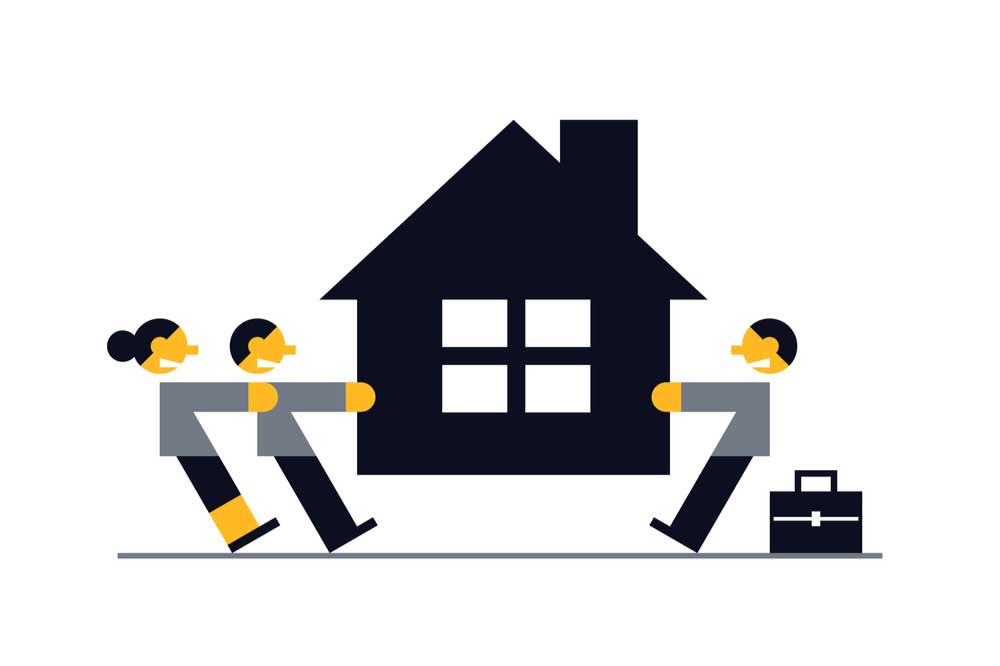 Can Bankruptcy Prevent Me From Being Evicted?
Governor Santis' suspension of evictions for non-payment of rent expired on August 1st, leaving many families at risk of losing their homes. If getting your rent up to date is impossible, you might want to consider filing for bankruptcy. Filing for bankruptcy protection automatically stays actions against you by creditors, including actions for eviction by landlords. The best way to find out if bankruptcy is the best option for you is to speak to an experienced Fort Lauderdale Bankruptcy Attorney.
Filing For Bankruptcy Can Buy You Some Time
The automatic stay preventing an eviction is temporary, but it can buy you some time to come up with enough money to prevent an eviction. It usually takes at least a few weeks for a landlord to lift a stay, but in some cases it can happen sooner. Landlords are often willing to wait for a bankruptcy to be completed, knowing that once other debts are cleared the tenant will be able to pay back rent and stay up to date thereafter. The landlord also knows that they are more likely to be repaid a larger portion of what they are owed if they allow you to remain in the premises than if you are evicted. It's important to know that the stay will not apply if your landlord has already obtained a final judgment of eviction.
If You're Evicted, You Won't Have To Pay All the Unpaid Rent
If an eviction cannot be prevented, bankruptcy can still be helpful. Once you move out you will not be responsible for the unpaid rent, which will free up funds you can apply towards finding a more affordable place to live. In addition to discharging the unpaid rent, you can also reduce or eliminate unpaid credit card balances and other debt. Chapter 7 bankruptcy can help you get a fresh financial start in your new home after an eviction. Bankruptcy is not the right solution for every family. That's why it's important to work with a Fort Lauderdale Bankruptcy Attorney that can provide all the legal information you need to make the right decision.
Consultations Available At:
Consultations Available At: