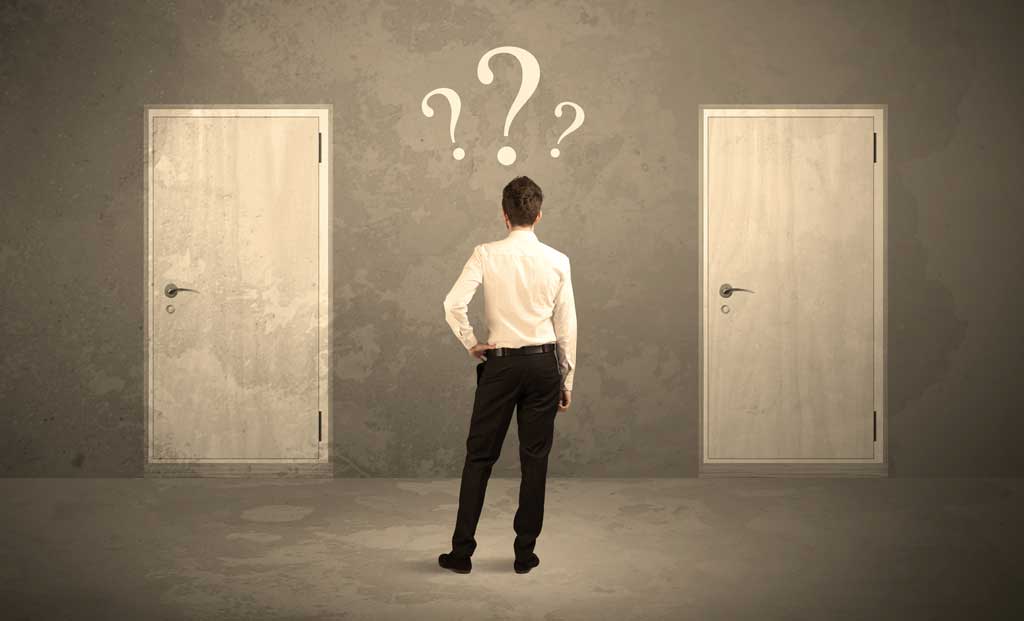 Advantages and Disadvantages of Filing for Bankruptcy in Florida
Like everything in life, there are advantages and disadvantages of filing for bankruptcy in Florida. While these elements may affect filers differently, setting realistic expectations is a vital part of any Chapter 7 bankruptcy or Chapter 13 bankruptcy.
Since a Florida bankruptcy filing is an option for those experiencing tremendous financial stress, the advantages of bankruptcy typically outweigh the disadvantages of bankruptcy. However, you may want to discuss your financial situation with a Miami Bankruptcy Lawyer and get personalized legal advice.
Advantages of Bankruptcy
The most significant advantages of bankruptcy primarily center on financial freedom. If you qualify for Chapter 7 bankruptcy, then you wipe away most of your unsecured debts. A chapter 13 bankruptcy in Florida allows you to keep your assets and retain equity under a manageable repayment plan. Typically, these repayment periods last between three and five years.
Other advantages of bankruptcy include:
Putting an end to foreclosures, repossessions, and harassing creditor calls under the bankruptcy automatic stay;
Starting on your journey to repairing your credit sooner rather than waiting for charge offs and bad debts to hit the statute of limitations;
Allowing you to permanently discharge some or all of your unsecured debts so that you can meet your household obligations;
Keeping essential property, including your home, car, and personal items;
Feeling like you are back in control of your financial future again.
If you hire our Miami bankruptcy lawyer to represent you, we will analyze your broader financial picture so that you can take advantage of the opportunities available. You will not walk away from the proceedings, wondering if there was more you could have done to protect your assets and equity and discharge your debts.
Disadvantages of Bankruptcy
There are disadvantages of filing for bankruptcy in Florida. Arguably, the most significant disadvantage is the long-term impact on your credit score. A personal bankruptcy can remain on your creditor report for seven years (Chapter 13) or ten years (Chapter 7).  Luckily, credit score is not the only factor that lenders look into when deciding whether you should be approved you for loan. If you have wage income and accumulated the requisite down payment, your credit score may affect the interest rate of the loan and will not necessarily prevent you from acquiring a new loan.
Other disadvantages of bankruptcy include:
Not being able to take out a mortgage for up to two (2) years;
Having to pay for your non-dischargeable debts, including student loans, court-ordered maintenance, and certain taxes deemed to have priority status;
Not receiving favorable credit terms on loans and credit cards for up to ten years.
While some of these disadvantages may seem overwhelming, the benefits outweigh the cost. Your bankruptcy lawyer in Miami will help you understand your options so that you can make the right financial choices for you and your loved ones.
Is Bankruptcy Right for Me
For many people, bankruptcy is not the first choice. However, when the pressure of mounting debt and being sued for non-payment keeps you awake at night, it may be time to file. Bankruptcy in Florida exists because it is economically more beneficial for you to receive a financial fresh start. Get the help you want and deserve by seeking legal advice from Miceli Law, P.A. today.
A Fresh Financial Start for You and Your Family
Filing for bankruptcy in Florida is an option when you are in the grip of financial stress. Our state with its generous exemptions and the federal bankruptcy code protect people in your situation so that you have a legal opportunity to create solvency for yourself and your family members.
Regain Financial Control
When you are in financial distress, retain the services of an experienced and reputable Miami bankruptcy lawyer. We will help you consider the advantages and disadvantages of bankruptcy that apply to your case so that you can reclaim power and control over your finances.
Protect Your Assets
At Miceli Law, P.A., we understand how important it is to our clients that they retain as many of their assets and discharge as many of their debts as legally possible. Our law firm will understand your unique financial objectives so that you meet them in accordance with federal bankruptcy laws.
Schedule a Free Consultation Now
Get started by getting a Free, Personalized Consultation from a bankruptcy lawyer in Miami now by messaging us privately here or by calling our office at (305) 515-5928. If you leave a message, we will respond within twenty-four (24) business hours.
Consultations Available At:
Consultations Available At: