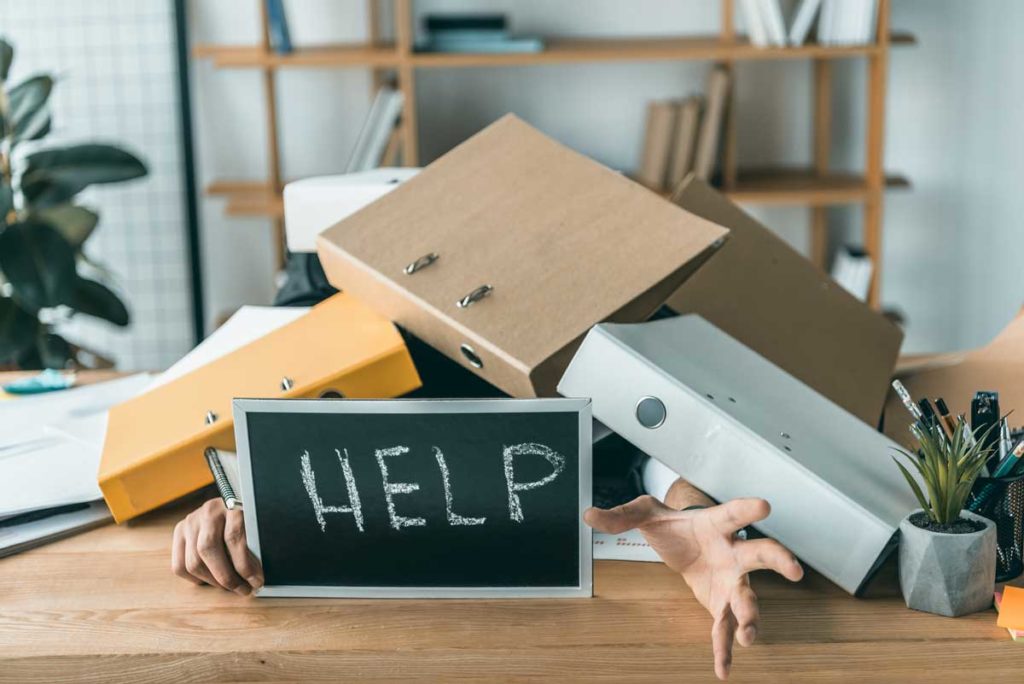 What Documents Do I Need to File for Chapter 13 in Florida?
When filing a Chapter 13 Bankruptcy, one vital aspect of starting your case begins with documentation. Many people ask: what documents do I need to file for Chapter 13 in Florida? There are many documents needed, and your Miami Bankruptcy Attorney will help you compile all the required paperwork as it is helpful to have the documents ready before filing your petition.
Having all the required documents before filing makes your case proceed smoother and get confirmed faster. While every Chapter 13 bankruptcy is unique, below, Miceli Law, P.A. outlines documents that clients should have available for filing.
Florida Bankruptcy Documentation Checklist
Documentation of your bankruptcy case will vary according to the timing of your case. The requirements are relatively intensive, especially for those with financial interests spread across many accounts and instruments.
Below, you will find the documents due at each phase of your Chapter 13 bankruptcy, listed by the deadline.
Due at the Filing Date
At the time of your Florida Chapter 13 bankruptcy filing, you are primarily identifying yourself and explaining your financial situation. There are several forms involved in the process, as well.
Your Miami bankruptcy attorney will help you by preparing the following materials:
Photo identification
Social Security card
Business information name, if any
Certificate of Credit Counseling (a debtor must take this course before filing);
A list of all your debts and assets.
Due Within 14 Days of Filing
After filing for bankruptcy, you deliver most of your bankruptcy documents within 14 days after filing, including paying your filing fees. Documents and forms that you will want to assemble include:
$310 filing fee in the form of a check or money order
List of unsecured and student loan debts
Tax returns from the past two (2) years
Copies of divorce and child support court orders
Three (3) month pre-petition Bank, retirement, and equity account statements.
List and value of personal property, including residential and vehicle assets
Six (6) months of paycheck stubs
Among other documents deemed necessary by law or requested by the Trustee.
Due for Bankruptcy Discharge
For you to successfully emerge from bankruptcy and receive a fresh start, you not only need to complete your repayment plan as ordered, but you also need to submit a Certification of a Personal Financial Management Course before you make the last payment that your plan requires or before you file a motion for a discharge under § 1141(d)(5)(B) or § 1328(b) of the Bankruptcy Code. Fed. R. Bankr. P. 1007(c).
Final Thoughts and Considerations
As you can see, numerous forms and documents are necessary to file a Chapter 13 bankruptcy in Florida. It is a challenging aspect of case management. Hire a Miami Chapter 13 bankruptcy attorney to help you stay on track while protecting your legal rights throughout the entire process.
Free Consultation with Miceli Law, P.A.
If your family is considering filing for a Florida Chapter 13 bankruptcy, get in touch with Miceli Law, P.A. for a Free, No-Obligation Bankruptcy Consultation by calling us at (305) 515-5928 now or messaging us privately here.
Consultations Available At:
Consultations Available At: