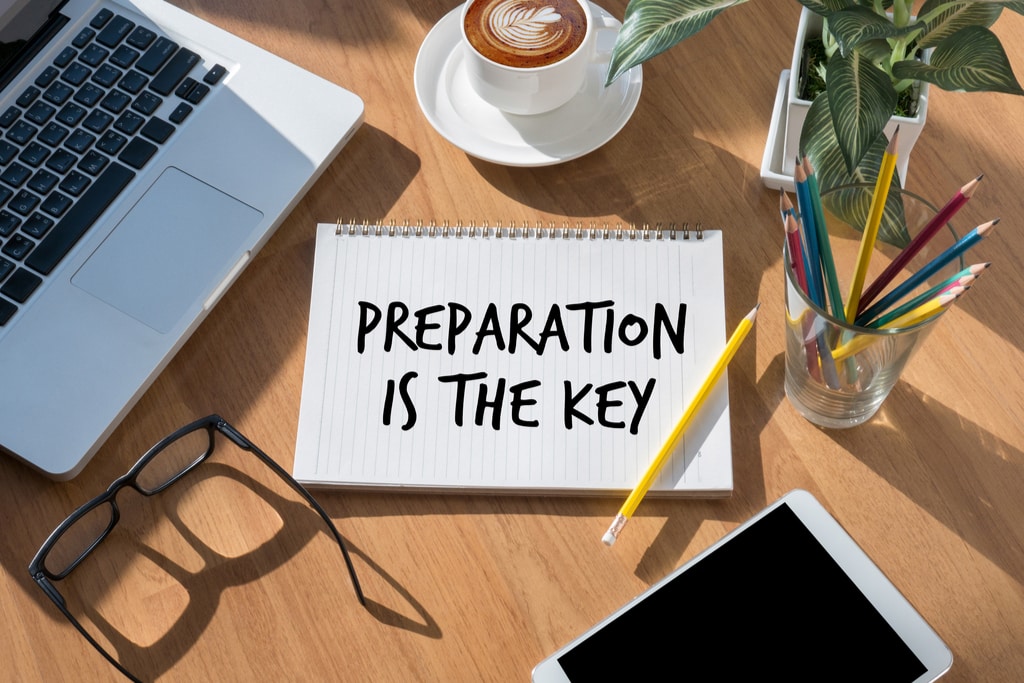 How To Prepare For Bankruptcy in Florida
Unemployment levels in Miami-Dade County have skyrocketed from 3.8 to 11.9% since April, causing escalating financial hardship. The number of deaths in the United States has exceeded 200,000, and efforts to reopen the economy have exacerbated the problem. Governor DeSantis has extended the moratorium on evictions and foreclosures until the end of October, but the payments aren't forgiven, so the specter of having to pay large amounts of back rent looms. As bills pile up and become increasingly difficult to pay, more and more Miamians are considering filing for bankruptcy. If bankruptcy is something you're thinking about, it's important to speak to an experienced Miami bankruptcy attorney as soon as possible to discuss how to prepare for bankruptcy in Florida.
Taking On New Debt Before Bankruptcy
It's tempting to tap as much of your credit as possible, knowing that you're planning to discharge or reduce it with a bankruptcy filing. However, these debts could be difficult to discharge and complicate your bankruptcy proceeding. A common strategy for folks with credit card debt is to consolidate their balances onto a low or 0% APR card, but this can make these debts much more difficult to discharge than if they remained in their original accounts. There are many things to do to prepare for a bankruptcy filing, that's why it's important to speak to an experienced Miami bankruptcy attorney well in advance of when you plan to file.
Credit Card Spending Right Before Bankruptcy
If you're seriously considering filing for bankruptcy in the near future, it's helpful to be aware of how credit card spending can impact the success of your bankruptcy proceeding. It's important that taking a cash advance is presumed to be an attempt to defraud creditors if it's for an amount over $1,000 and within 70 days of filing. You should also avoid buying things that could be considered luxuries such as jewelry, spa treatments, designer clothing and electronics. Any single purchase over $725 will be presumed to be fraudulent. In many cases it's possible to rebut these presumptions, but it complicates your case and increases your legal fees. That's why it's crucial to speak to an experienced Miami bankruptcy attorney at least two months before you plan to file.
Consider Withholding Payments To Unsecured Creditors
Increasing your debt in the weeks and months before bankruptcy is frowned upon, but it's a good idea to reduce payments on unsecured debt that's likely to be discharged in bankruptcy. For example, you should consider stopping payments to medical collection agencies and using that money to pay off debts that cannot be discharged such as child support, alimony and some types of taxes. It's also wise to avoid paying large amounts of money back on loans from family and friends, as the court may consider these "preferential transfers" if they are paid more than other creditors. It's important to make sure that all your financial planning is legal and appropriate, that's why it's important to work with an experienced Miami bankruptcy when preparing to file for Chapter 7 or Chapter 13 personal bankruptcy.
A Miami Bankruptcy Attorney Can Help You Prepare
There is a great deal of planning that needs to be done in the months and weeks before filing for bankruptcy. You may want to consider a mock bankruptcy filing, the information you glean is invaluable with regard to the strategic handling assets and debts. A Miami bankruptcy attorney can help you prepare yourself financially for this important step towards financial stability. Call 305-515-5928 today for a free no obligation consultation.
Consultations Available At:
Consultations Available At: