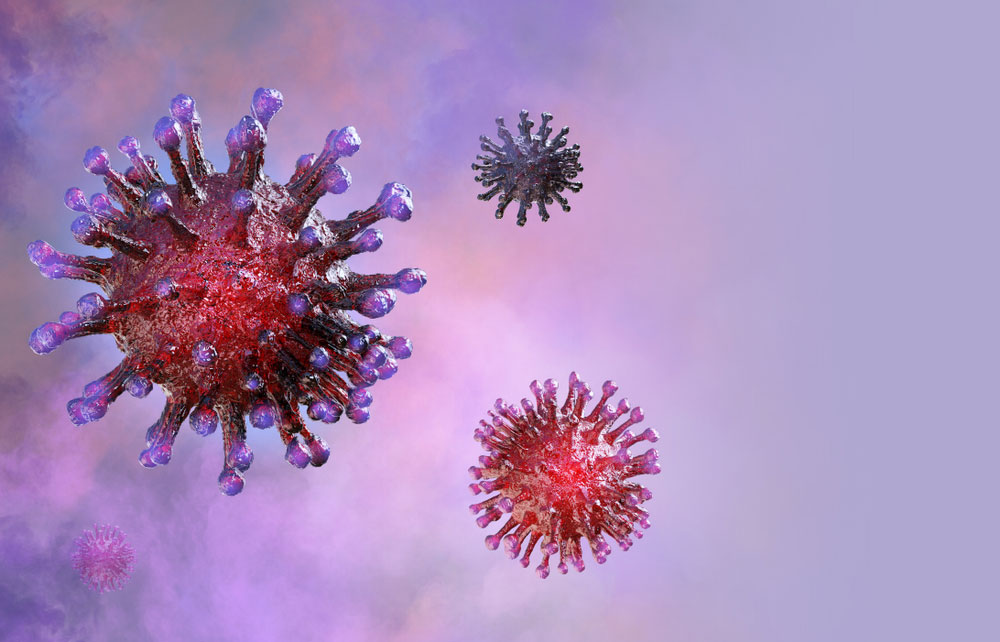 The Effects of the Coronavirus on South Florida Bankruptcy
The Coronavirus (COVID-19) will have a significant and profound impact on everyone's daily life.  As of Monday, March 16, 2020, the Bankruptcy Court for the Southern District of Florida [Miami, Fort Lauderdale, and West Palm Beach divisions], in an effort to limit the transmission of the Coronavirus, has been operating with minimal staff.  Additionally, until further notice or unless directed otherwise, the Court will ONLY hold telephonic hearings in all pending cases.  In response to the COVID-19 crisis, the telephonic service provider, CourtCall, has reduced their rate by 25% for using their services through April 30, 2020.  Additionally, CourtCall has agreed to charge a flat rate of $75 per day for chapter 13 hearings. Pro Se Debtor(s) – Individuals not represented by counsel, will be permitted to use these telephonic services FREE of charge. All attorneys shall advise their clients NOT to appear at the courthouse.
On March 18, 2020, Chief Judge Isicoff entered Administrative order 2020-05 in response to the United States Trustee's notice rescheduling all in-person section 341 meetings scheduled through April 10, 2020 in Chapter 7, Chapter 12 and Chapter 13 cases. The administrative order extends the deadlines set under Bankruptcy Rules 1007(c), 1017(e)(l), 2002(h), 2015.3(b), 4004(a), 4007(c) and 4008(a) shall be calculated from the Rescheduled First Meeting Date.  The administrative order also changes "[T]he date on which the meeting of creditors is first scheduled to be held" pursuant to 11 U.S.C. § 1308 (a) shall be the Rescheduled First Meeting Date for all chapter 13 § 341 meetings continued by the UST Notice.
Difficult times for South Floridians
Some Floridians have been living from check to check, this does not mean that they are caring lots of debt, or any debt at all.  During these difficult times some folks may not be receiving their normal wages as South Florida's economy depends on tourism.  With the advent of the cruise line suspending service, airline flights being canceled and hotels restaurants and bars closing which will cause these wages to drop out of the economy.  Unfortunately, many will feel the effects of Coronavirus.  The people in need may call their creditors and advise them of their diminished wages as many creditors are willing to work with you and offer a hardship plans that may postpone payments and even interest in some circumstances.
If your creditors are not willing to work with you during these difficult times, we can help.  At Miceli Law, we specialize in helping out clients catch up on their home and car notes.  In most cases, clients receive a discharged of almost all of their unsecured debts. Contact a Miami Bankruptcy Lawyer today and have a free over the phone consultation regarding your concerns, we're here to help during these difficult times.